Our versatile and customizable video player empowers companies to express their brand identity while delivering a captivating video experience for their audience. Explore our range of features and solutions designed to cater to your unique business requirements.
Our video features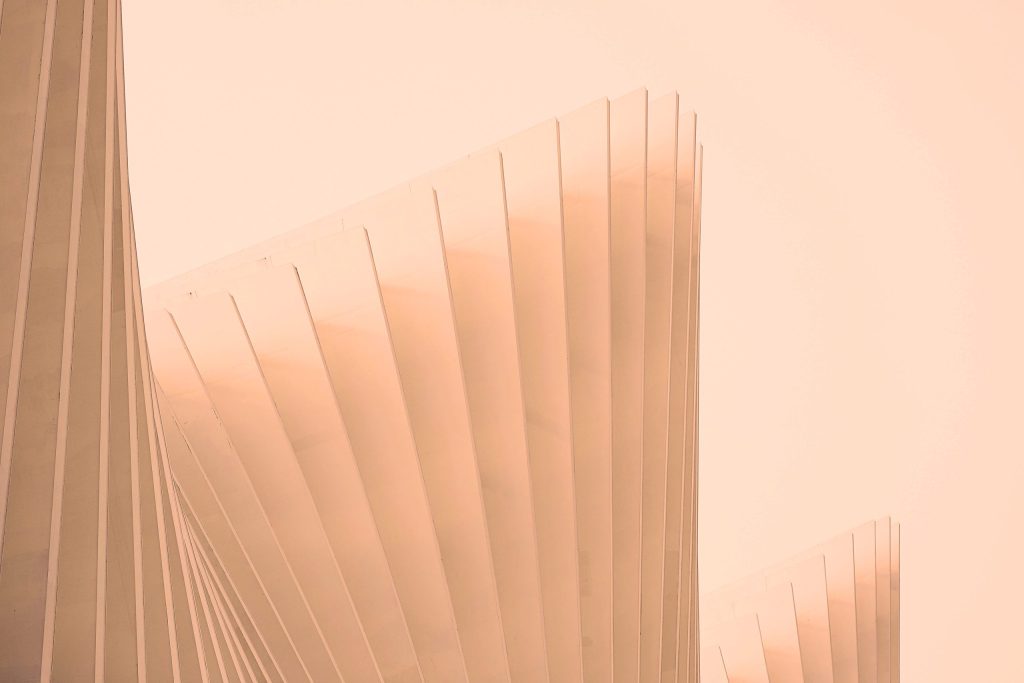 Hosting and Delivery
Store your videos and deliver them to your audiences easily with our turnkey solutions that do not require in-depth technical knowledge.
Discover the Dailymotion experience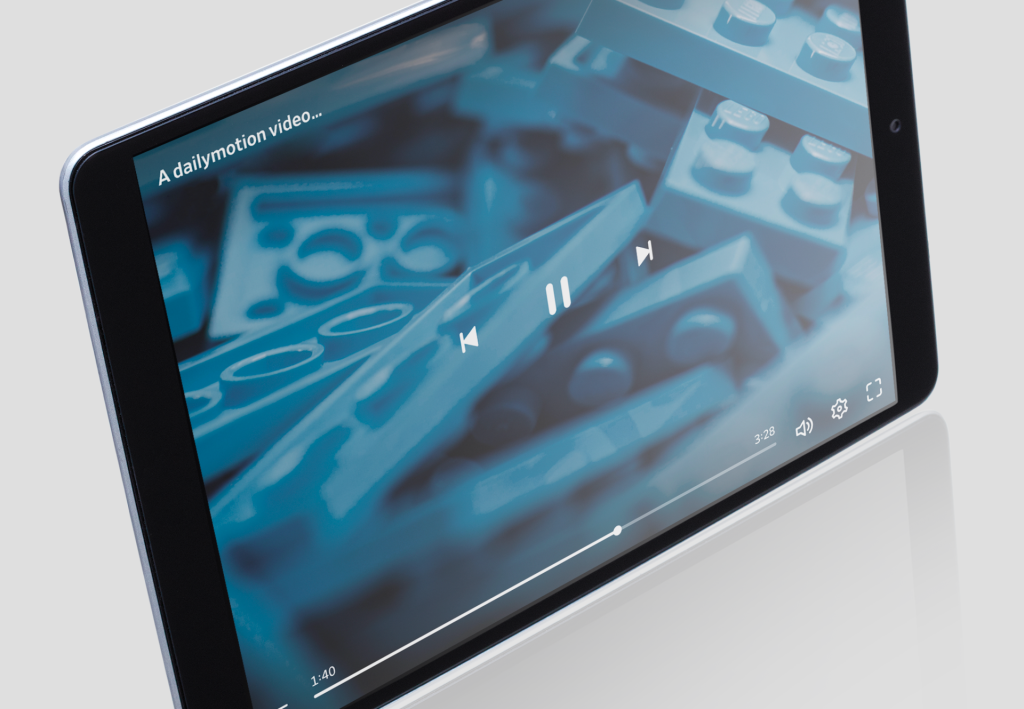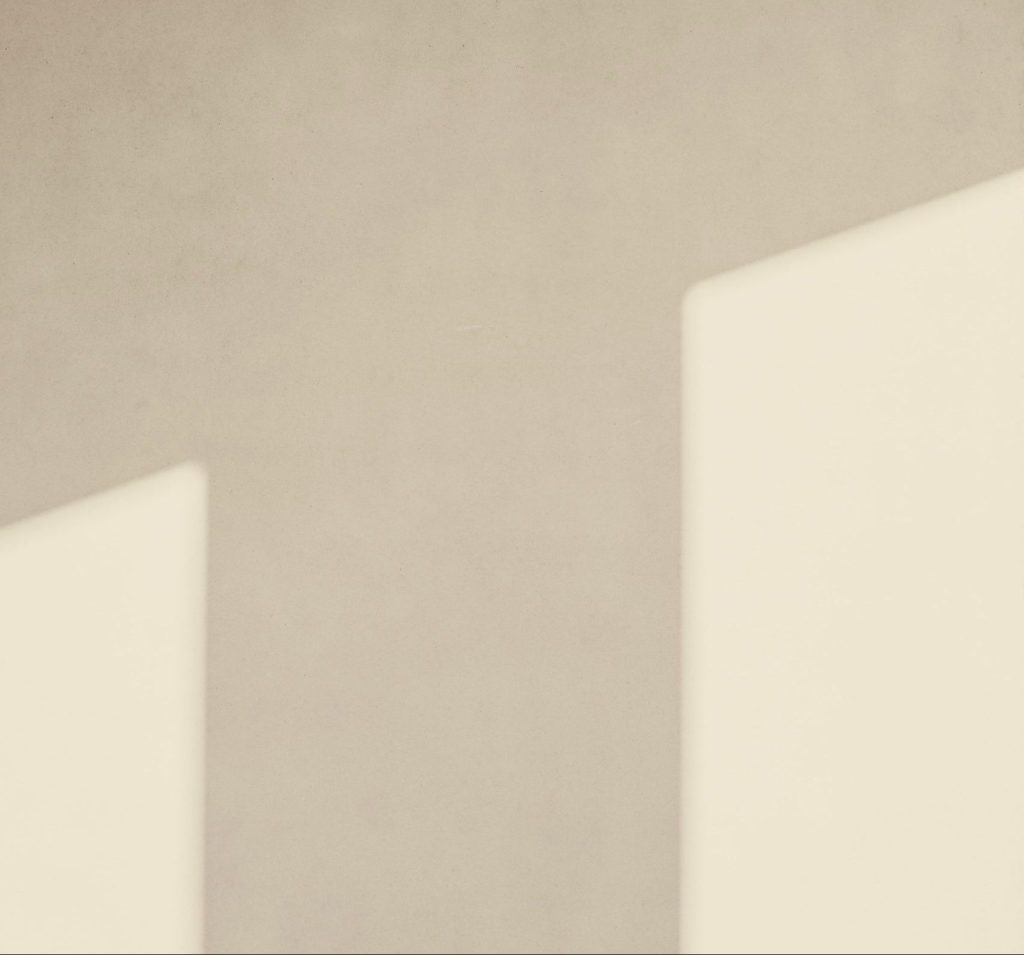 White Label Video Player
Our Player provides businesses with full control over their brand presentation. Customize the color, logo and behavior of the Dailymotion video player to control your communication.
Enter the Player universe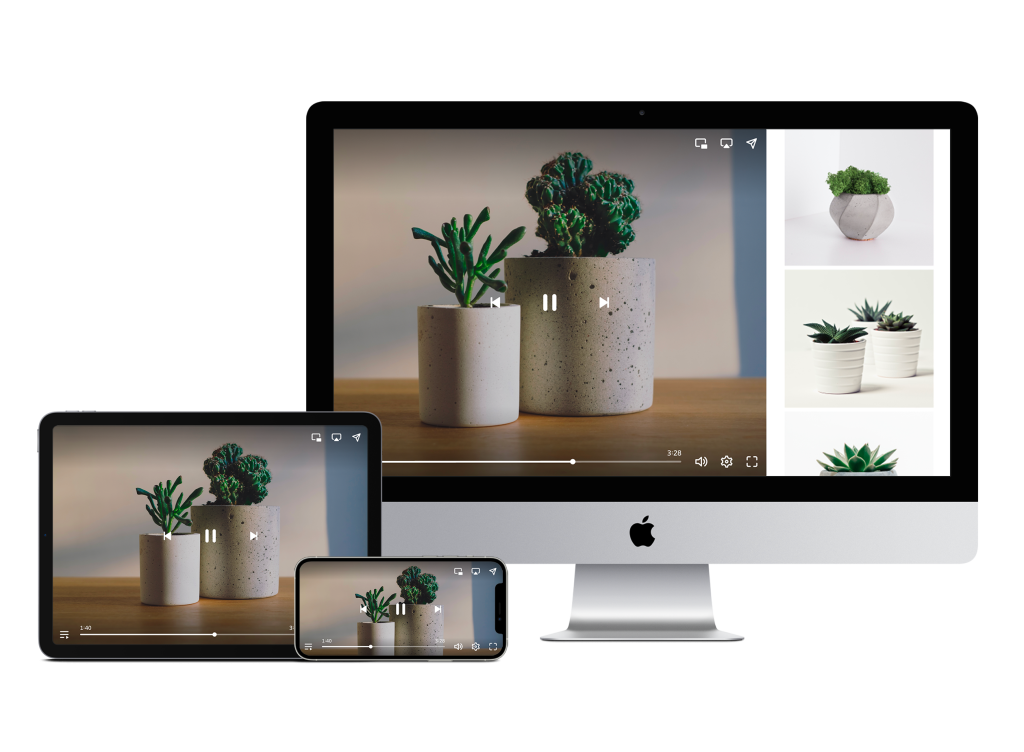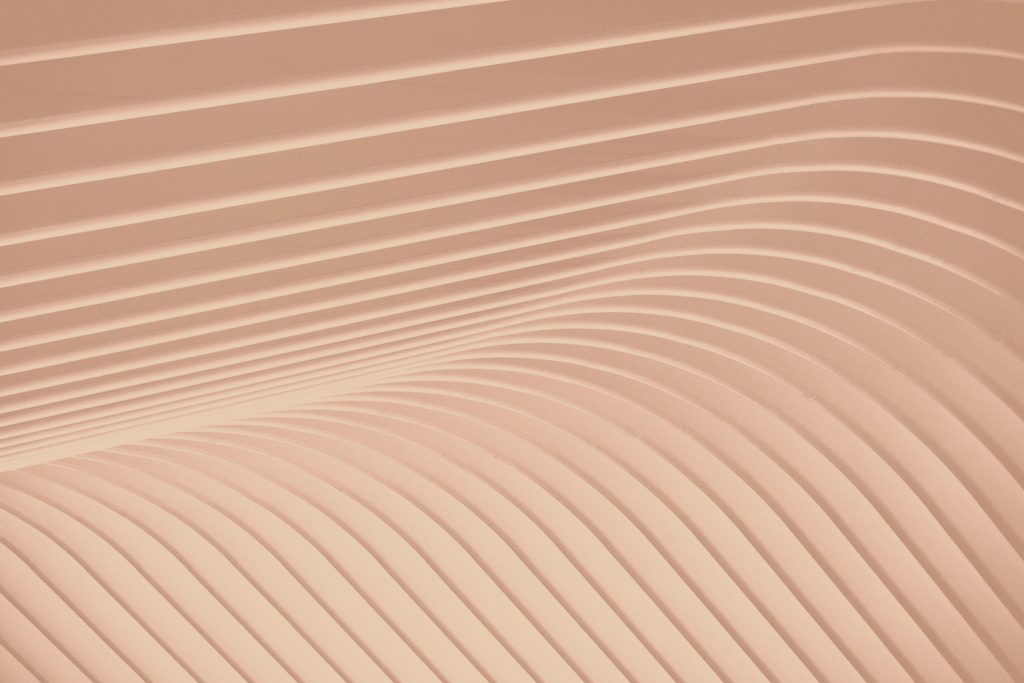 Live Streaming
Easily broadcast your live video events with high-quality production and secure access. Provide replay options exclusively to your selected audience.
Stream without limits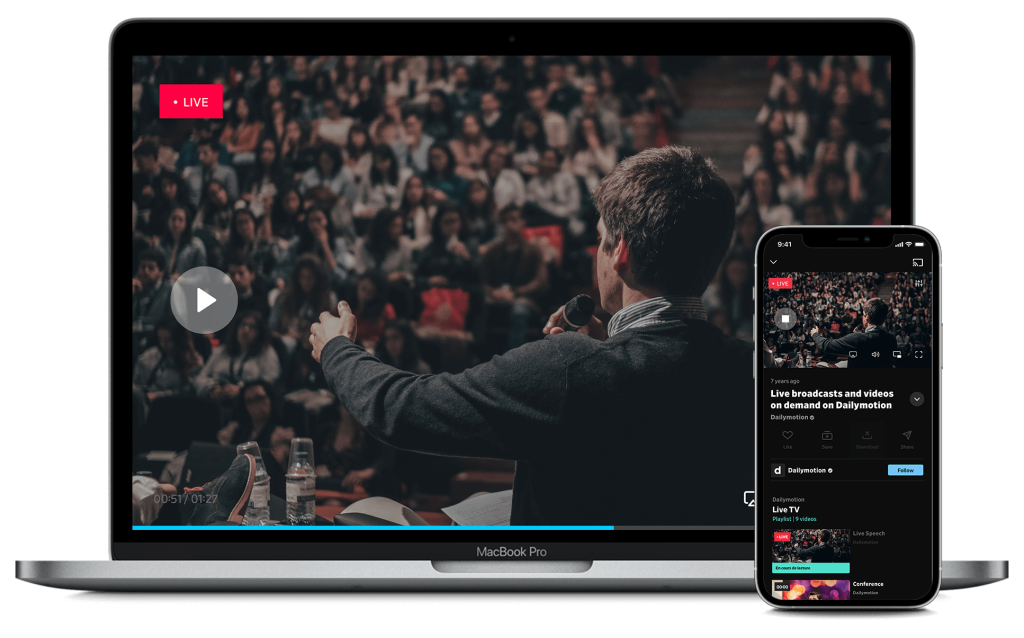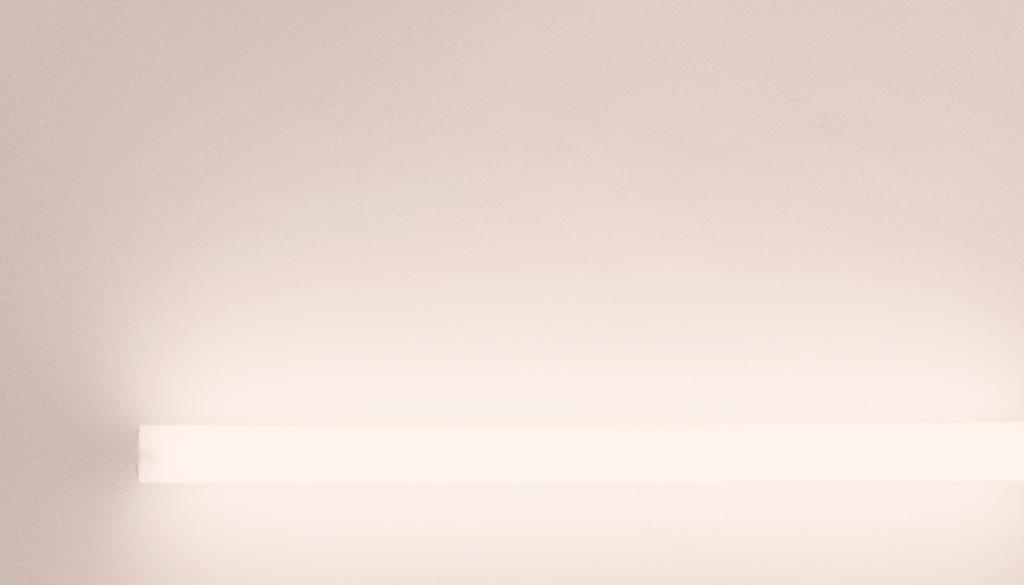 Security & Privacy
Have peace of mind by leveraging our pioneering video technology developed to meet the highest standards of online security.
Keep everything safe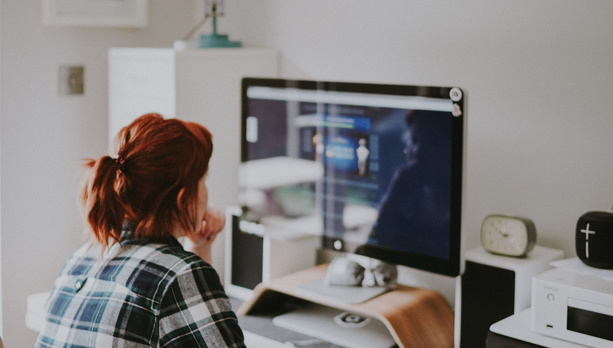 Analytics and Performance
Track the performance of your videos in detail to adjust your strategies in real-time. Automatically generate reports to integrate into your analysis tools.
Take it to the next level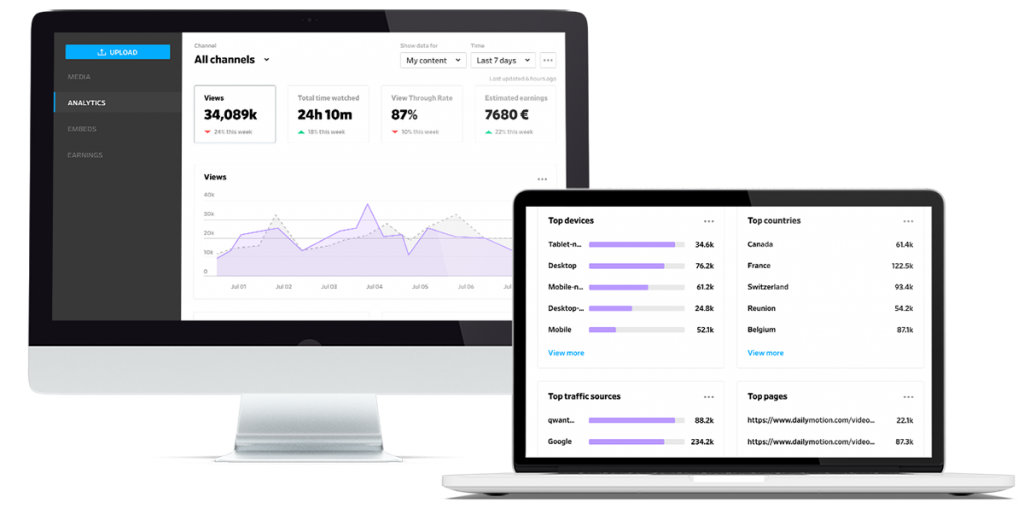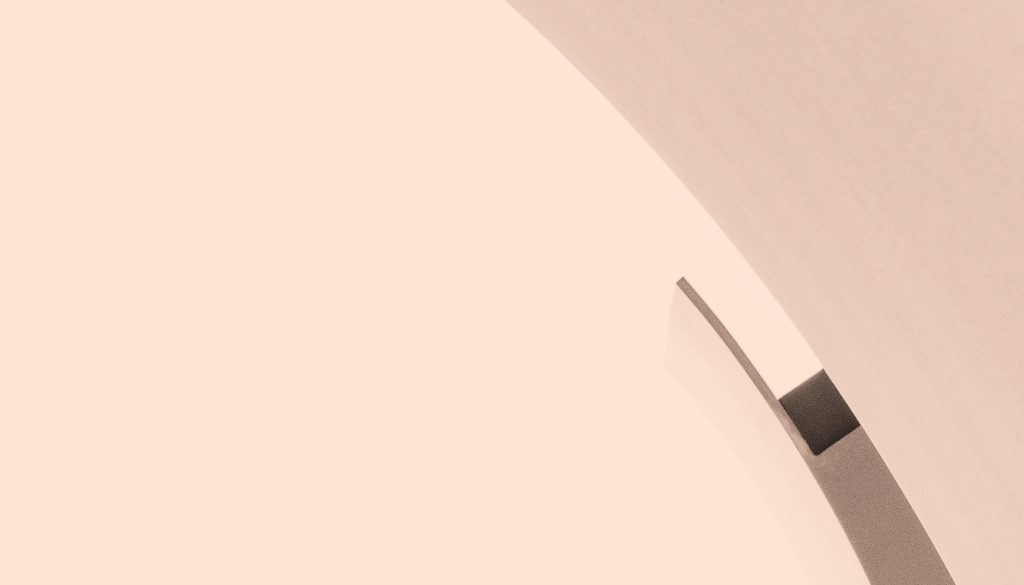 Integration with APIs and SDKs
Integrate our technical solutions effortlessly with our documented APIs and SDKs to facilitate the daily work of your developers and adapt to any environment.
Deploy your integration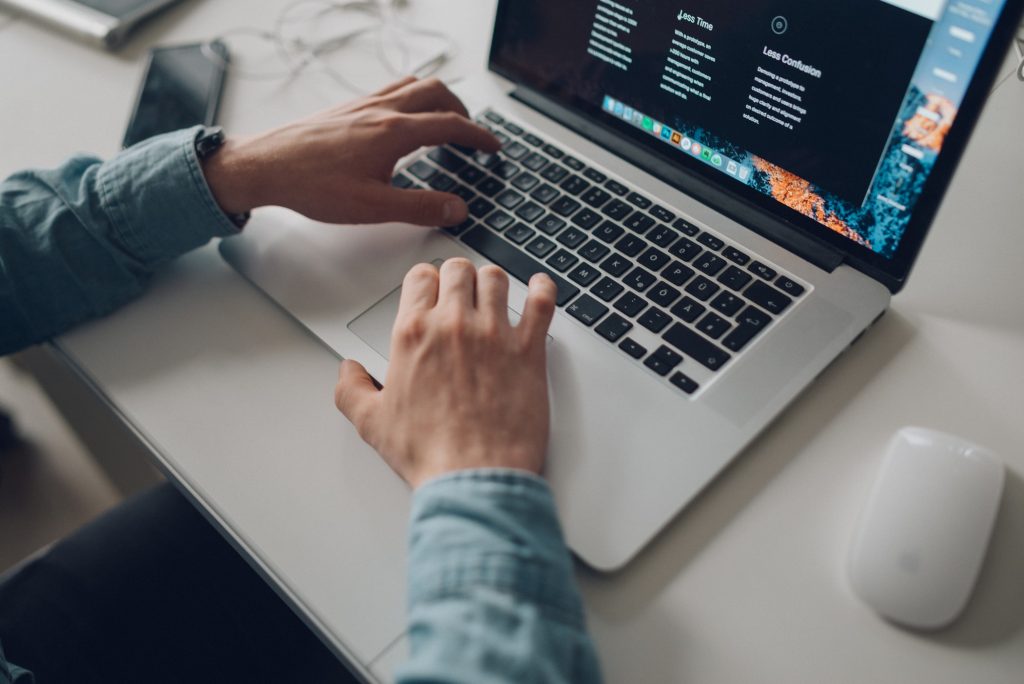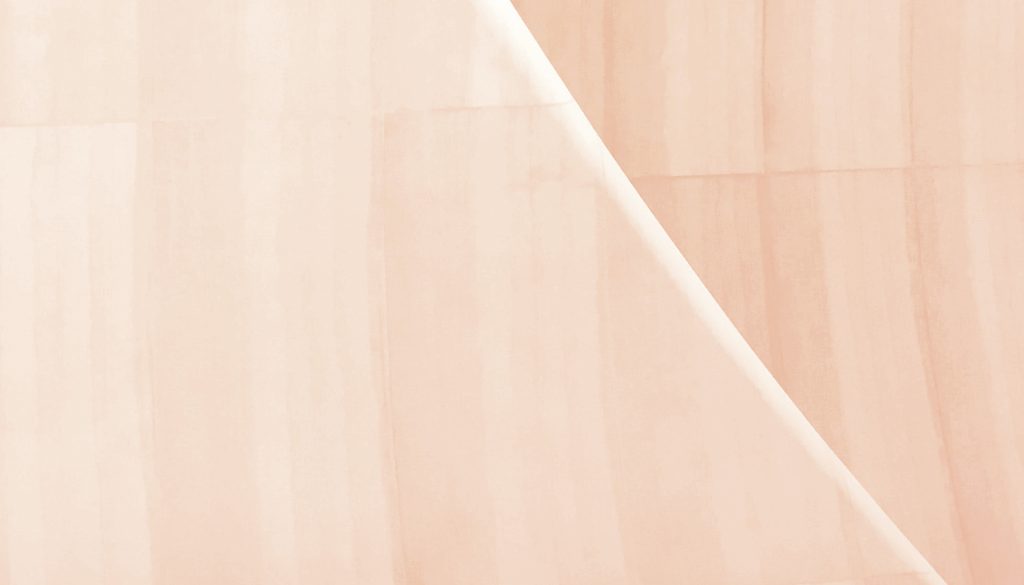 VOD/SVOD Platform
Create your own VOD or SVOD platform to control your video delivery environment and maximize audience engagement.
Take a closer look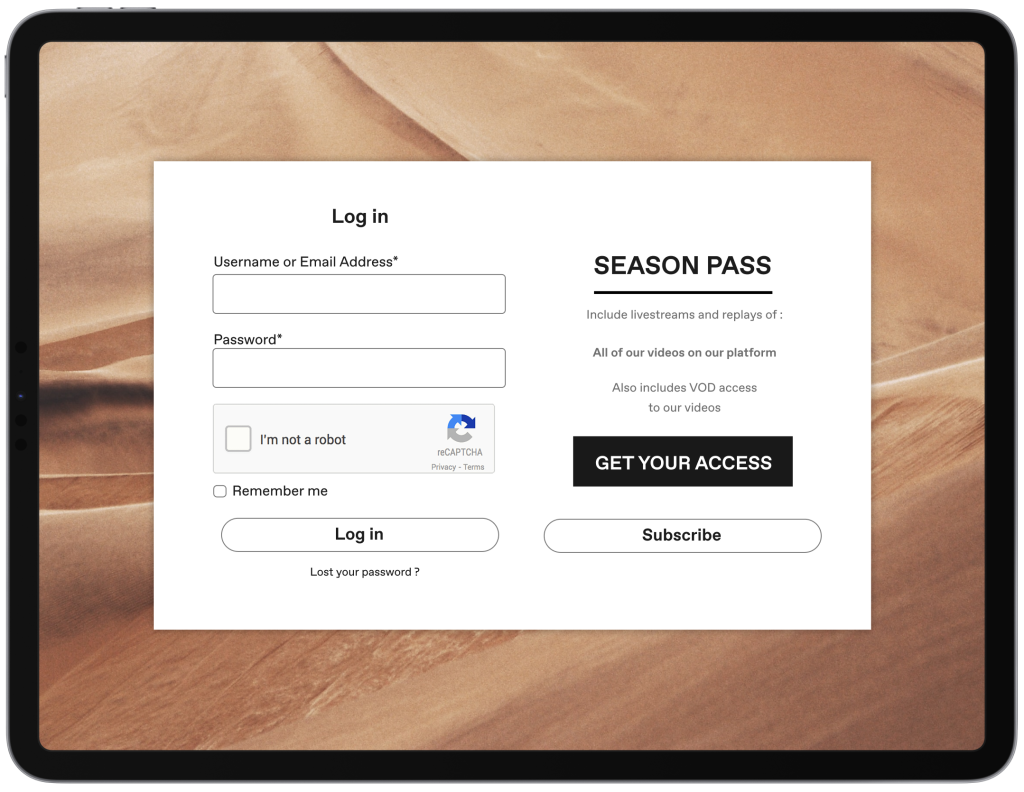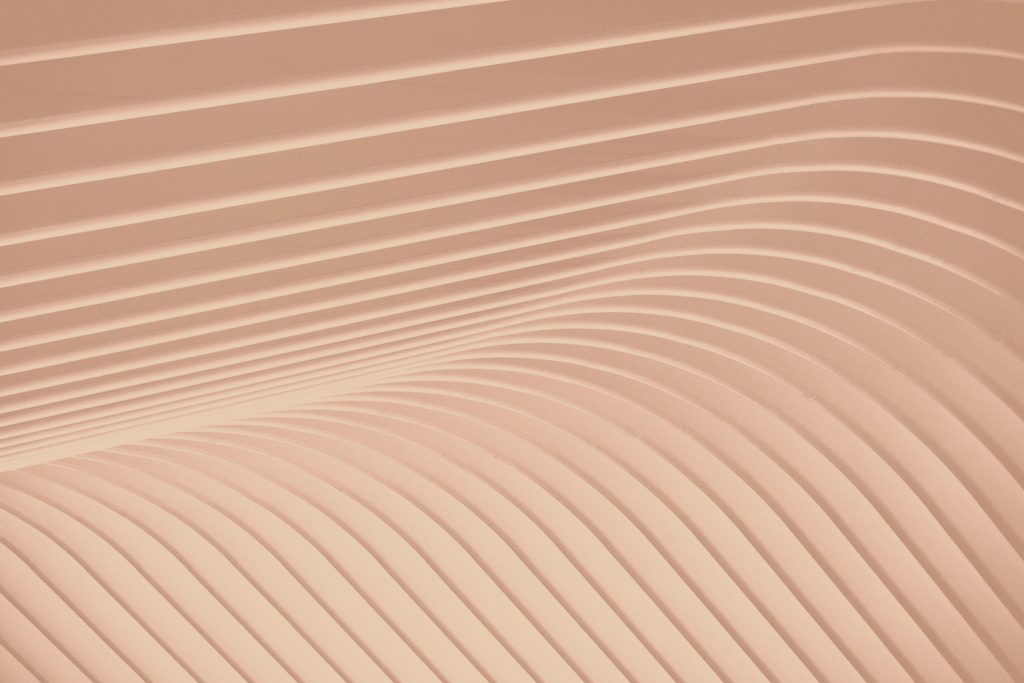 OTT Platform
Build your OTT platform and establish a direct relationship with your consumers, without having to go through a third-party broadcaster.
Take the lead