Our White-Label Video Player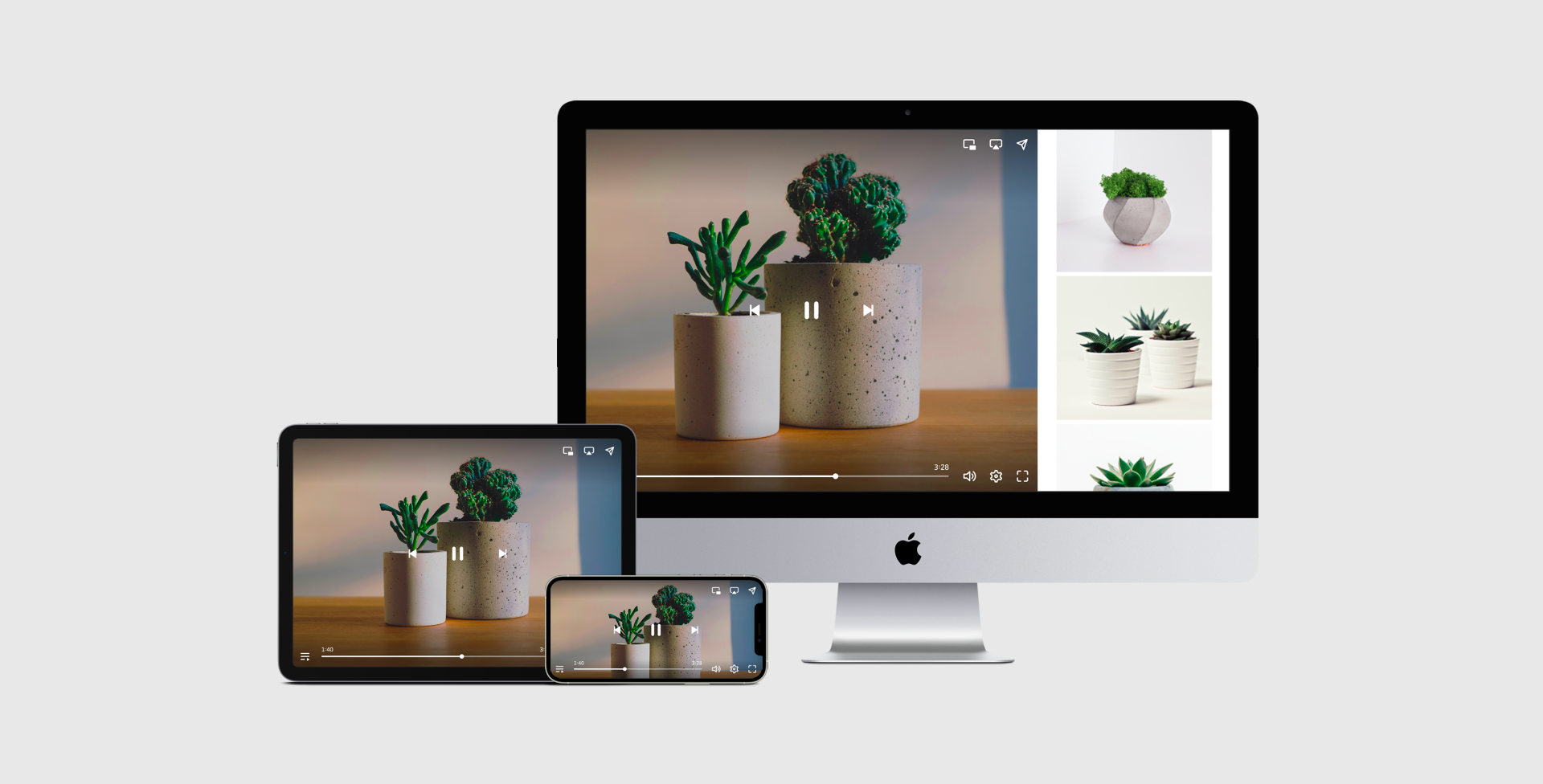 Are you looking for a video solution for your business that allows you to maintain full control over your brand identity? Dailymotion's white-label Player is made for you.


Our white-label video Player allows you to broadcast your video content directly on your website or your applications without redirecting your users to a third-party platform. This guarantees you control over the entire video experience while offering optimal viewing quality to your users.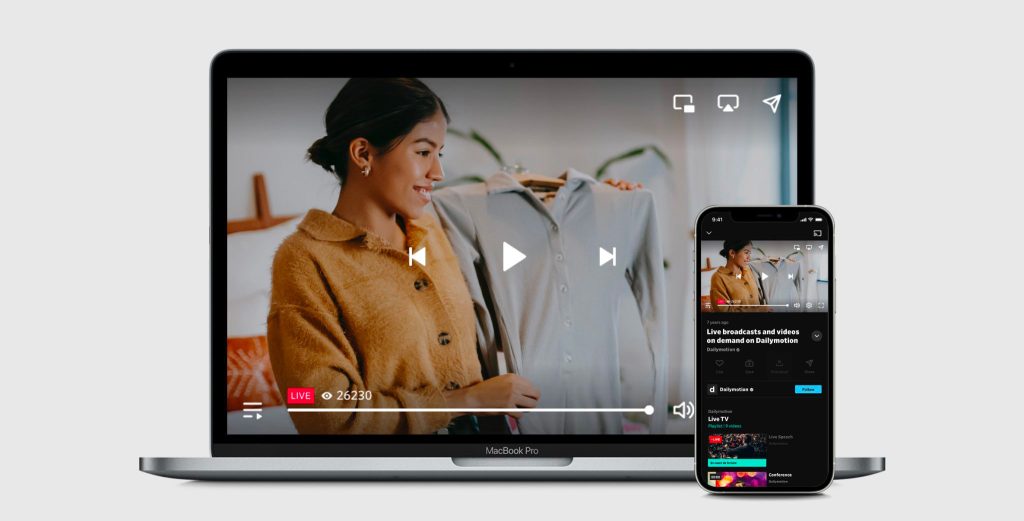 A 100% Customizable Interface
The white-label Dailymotion video Player is fully customizable, allowing you to adapt it to your specific brand identity and business needs. This allows you to offer a viewing experience consistent with the rest of your websites and mobile applications.
Dailymotion's video Player allows you to customize the user experience with features such as playlists, customizable playback behavior, and much more. By keeping your viewers engaged, you can improve retention rates and increase the overall impact of your video content.
Dailymotion's white-label Player offers advanced features to meet your business needs, including video quality control, compatibility with the most advanced security protocols, and integrable ad-tech. Whether you are looking to monetize your content or use our Player as a SaaS solution, we have you covered.