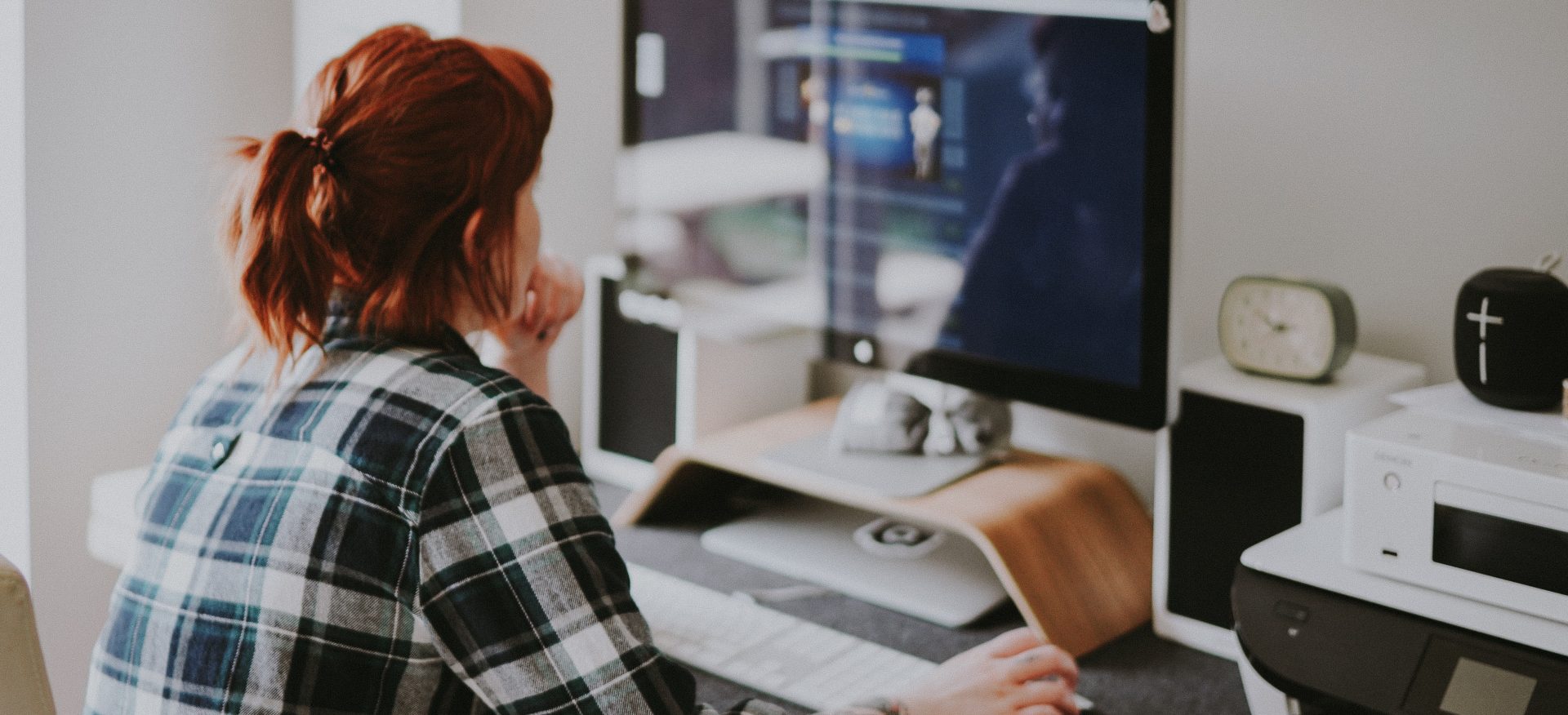 Over 3000 partners already trust us and keep their content safe with us. Host your videos with peace of mind and benefit from our state-of-the-art technology to protect access to your data.
Flexible access control options
Creating passwords is a straightforward way to limit access to your videos. You can set up passwords for individual videos or across your entire library.
Private access via domain white-listing provides secure access to your content. Ensure that only authorized domains have access to your videos.
Allow access to your videos based on the location of your audiences.
Complete security and privacy
Our solution uses HTTP Live Streaming (HLS) encryption to ensure a secure distribution of your videos. This technology uses a data encryption and key distribution system that protects your content from hacking attempts.
Our platform allows you to publish and unpublish videos according to a schedule. This feature ensures that your content is only available when you want it to be.
GDPR compliance for privacy
Our video solution is fully compliant with GDPR, ensuring that your and your user's data is stored and processed according to the highest standards.