24/7 client service and support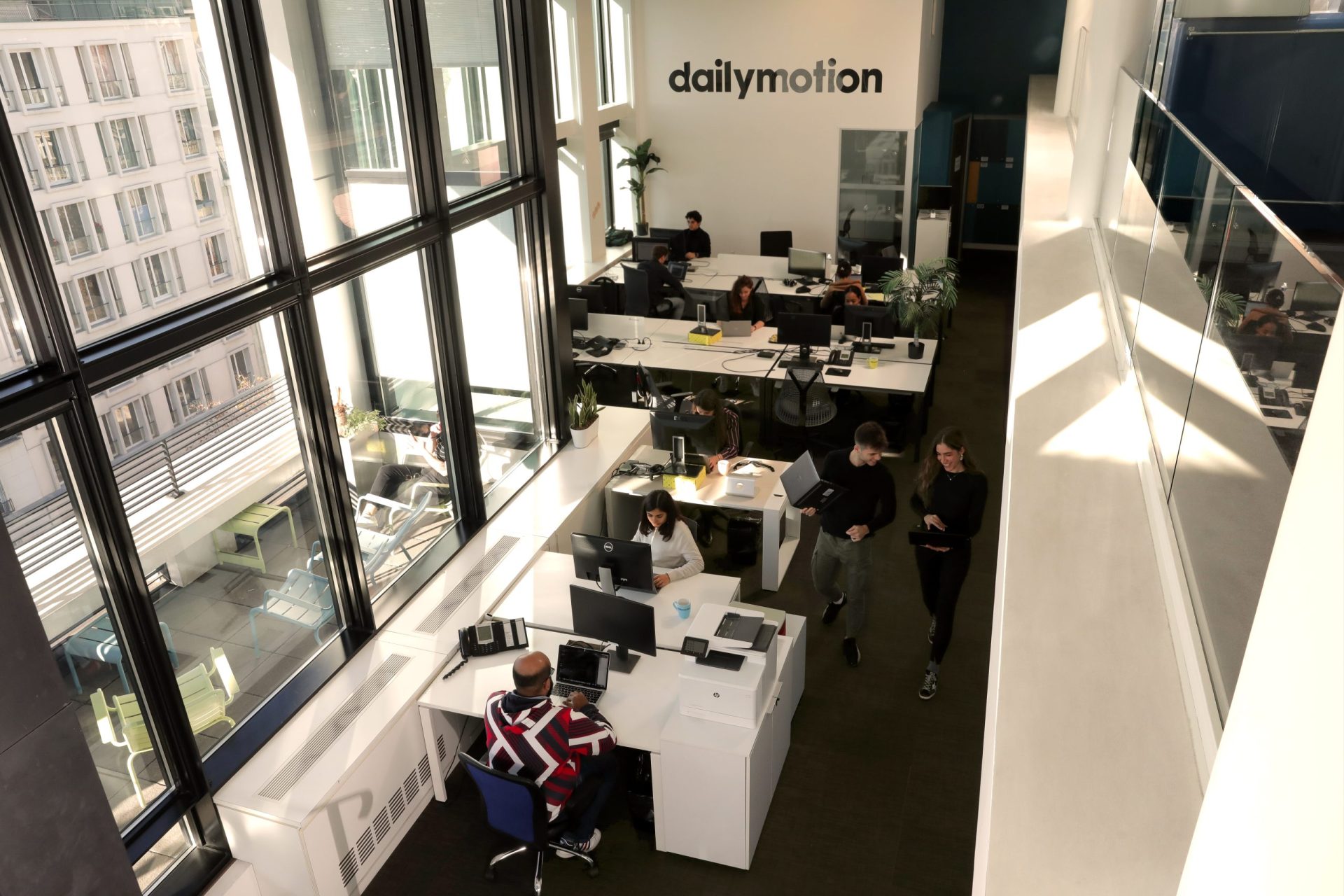 Welcome to Dailymotion, your one-stop video solution with hassle-free integration services and tailored support. Unlike the majority of market video players, Dailymotion stands out for its human-sized customer support and services, trained to accompany you every step of the way.

Our team of highly responsive and experienced professionals are available to assist you in executing your video strategy. Their backgrounds are a combination of technical and commercial expertise, allowing them to provide detailed guidance on your integration while also understanding the unique challenges faced by your business.
They talk about it better than we do
Discover the feedback of our customers
Unparalleled 24/7 support across the globe
Our dedicated support team is committed to providing exceptional, personalized support whether you encounter technical difficulties or need guidance in utilizing our tool.
Our service level agreements (SLAs) adhere to the highest industry standards, ensuring that you receive the highest level of customer support whenever you need it.
Our team is available to assist you no matter where you're located, ensuring that you receive the same level of personalized support and attention to detail regardless of your location.
Continuously evolving for you
We recognize that the satisfaction of our customers is directly linked to the quality of our product. That is why we value your feedback and are committed to proactively listening to it. Our team regularly updates our product to enhance your user experience based on your suggestions and feedback.
Effortless migration services
Our team of experts can easily integrate our solution with your existing setup, or seamlessly migrate your video assets to our solution. We'll take care of everything from planning, API training, metadata preparation, encoding your video asset library, and QA review to ensure a successful migration.
Streamlined onboarding services
Our remote onboarding service is designed to make your integration experience as smooth as possible. We offer a comprehensive range of services, including a functional dive, API & SDK overview, best practice integration, and consultation tailored to your specific implementation requirements. To ensure that you get the most out of our video solution, we also provide personalized documentation for further learning. Additionally, we offer tailored onboarding services upon request, as we understand that every business is unique.