Strengthen your video marketing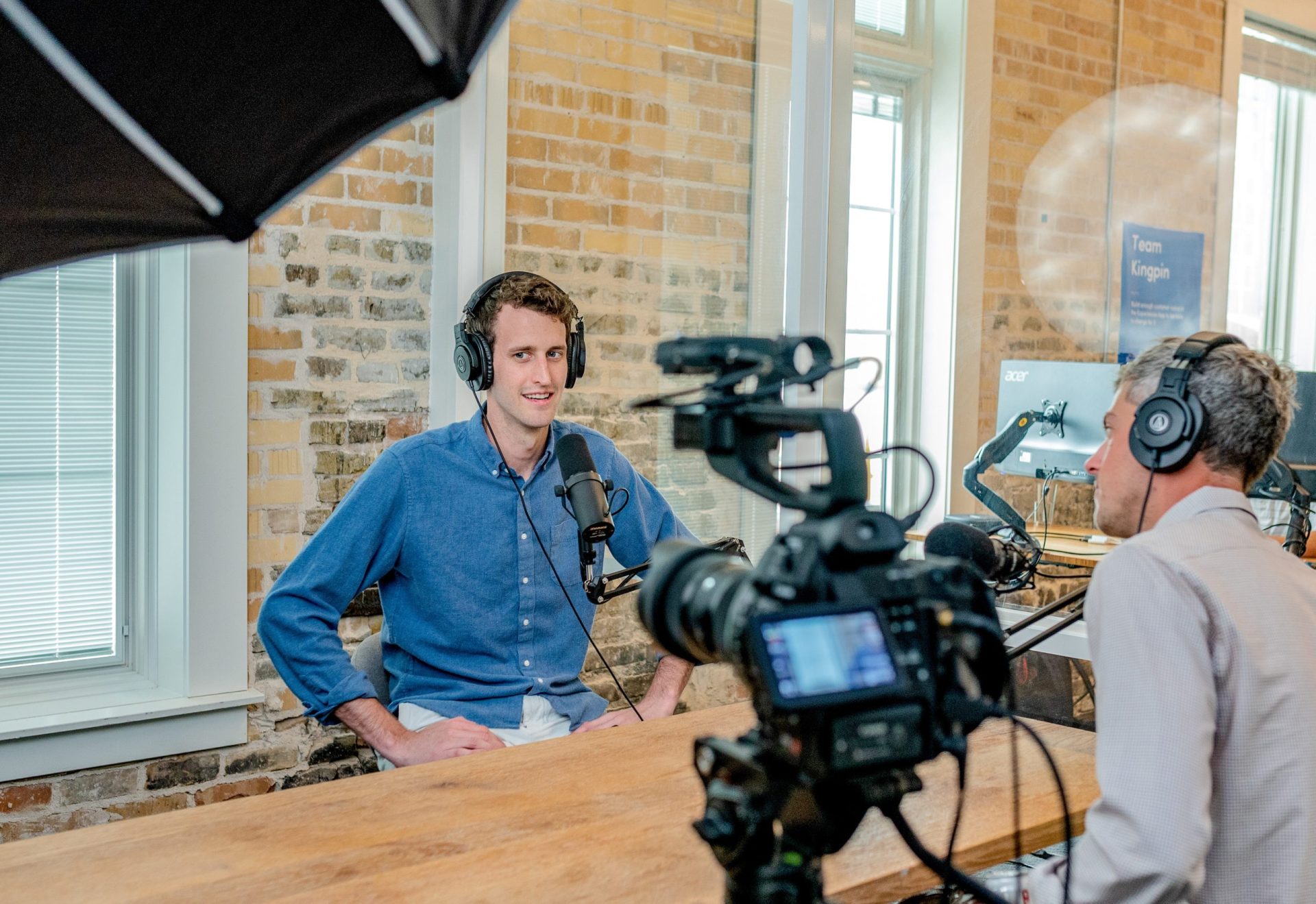 Dailymotion is your best ally for boosting your company's video marketing strategy. Discover our evolved personalization, live and engagement features to reach your targets efficiently and safely.
The numbers speak for themselves: video is a must-have for your marketing strategy. 83% of marketers found that video helped them generate more leads, 87% saw their web traffic increase with video, and 93% saw it as a great way to increase their brand awareness. In total, companies using video reported a 66% increase in qualified leads each year, and 93% reported success in acquiring new customers through videos on social networks*.
*Source : webmarketing-com, 2022 
The Dailymotion video solution is fully customizable to help you create a consistent experience. The video Player can be tailored to fit any enviroment and adapt to your unique brand identity.
With Dailymotion's reliable live streaming technology, businesses can execute live broadcasts to offer a live shopping experience to potential customers across devices. Once the live stream ends, the content can be easily converted into video-on-demand (VOD) content to expand the reach and drive sales.
Persuasive call-to-action
Incorporating engaging CTAs into your videos is vital to drive conversions. Dailymotion's video solution enables you to add customizable CTAs to your content, motivating viewers to take action and helping you increase conversion rates.
You don't need to be a tech expert to implement our video solution. Our team accompanies you from A to Z to understand your business challenges, define the hosting formula that meets your needs, integrate the Player as a white label on your sites and applications, and set up your performance reporting, all at no additional cost.
Monitoring the performance of your videos is crucial for your marketing strategy's success. Dailymotion's video solution offers in-depth analytics and insights, enabling you to track engagement, view time, and other vital metrics, helping you fine-tune your video marketing approach and optimize the results.