Enhance Spiritual Connection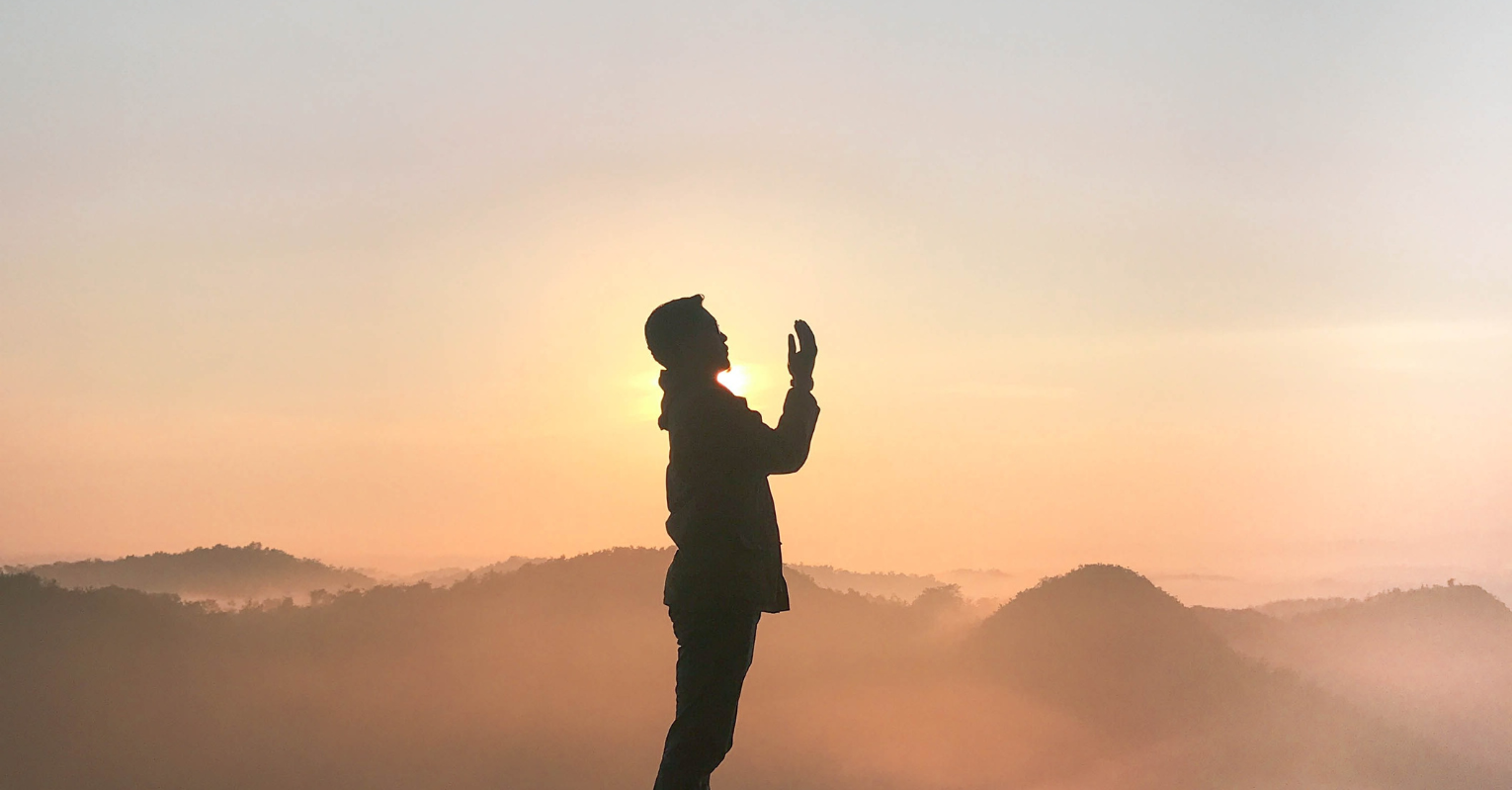 At Dailymotion, we understand the unique needs of Spirituality and offer an all-in-one video solution designed to empower religious organizations with the tools they need to reach their audience more effectively.
Whether it's broadcasting live events, sharing inspirational messages, or creating a library of on-demand content, video has the potential to strengthen spiritual connections and foster a sense of unity among believers. Spiritual organizations have recognized the immense value of leveraging video content to engage with their congregations and communities effectively.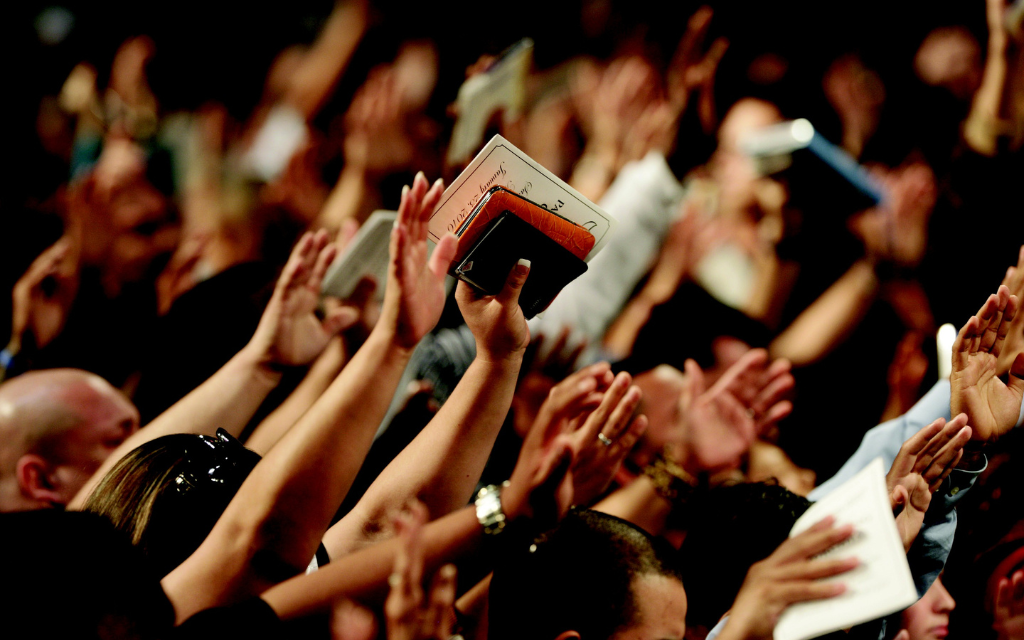 Engage Worship Experience
Elevate your worship experience with dynamic and immersive video technology. Forge a deeper spiritual connection with your congregation, ignite inspiration, and unite your community with video at the heart of your worship.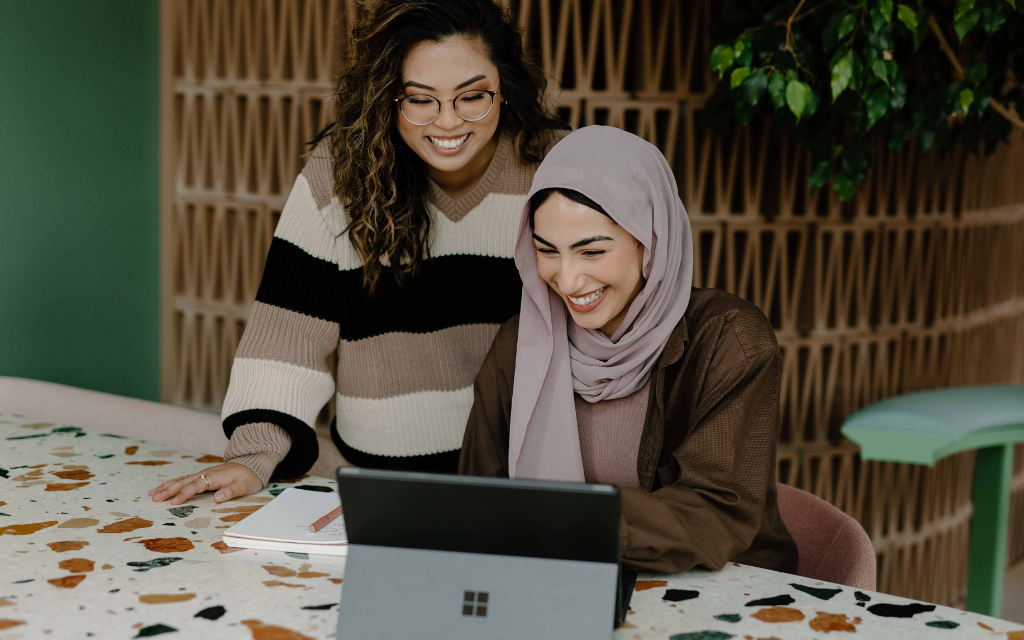 Expand Reach and Impact
Transcends geographical boundaries, enabling Spiritual organizations to extend your message beyond physical locations. With an online presence, you can connect with a broader audience, attracting newcomers and strengthening connections with existing members.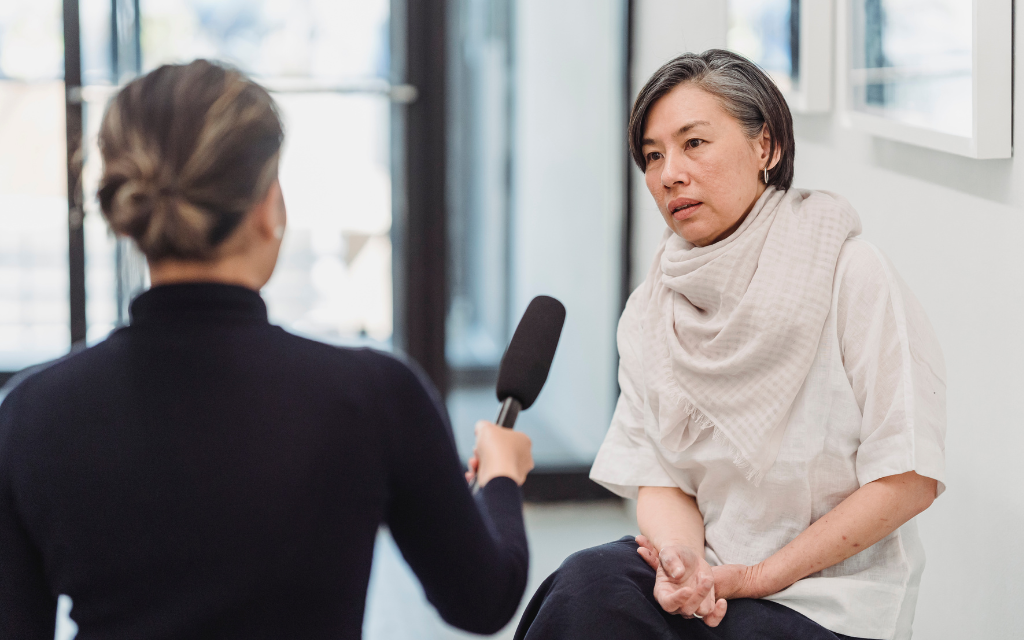 Share Stories and Inspiration
Share inspiring stories, testimonials, and sermons in a compelling manner. By conveying your message through video, you can touch the hearts of your audience and inspire them on their spiritual journey.
Enhance Communication
Enables your religious organizations to communicate announcements, updates, and special events more effectively. Whether it's sharing messages from spiritual leaders or promoting community outreach initiatives, video ensures that your communications leave a lasting impact.
Dailymotion's professional video solution offers reliable live streaming technology, allowing you to broadcast your worship services, events, and sermons in real-time. The ability to create VOD ensures that your congregants can revisit these cherished moments whenever they desire.
Dailymotion's video solution allows you to build video-on-demand (VOD) and subscription video-on-demand (SVOD) pages. This feature empowers you to curate a library of spiritual content, such as educational videos, sermons, and teachings, accessible to your audience at their convenience.
Seamless Integration and Support
At Dailymotion, we are committed to making video integration a smooth and effortless process for Spiritual organizations. Our team of experts provides dedicated support and guidance throughout every step of the integration process, ensuring that you can focus on your spiritual mission without technical hurdles.
Video Management Made Easy
Dailymotion's user-friendly platform simplifies video management, allowing your team to effortlessly upload, organize, and edit your content. With intuitive video management tools, you can maintain an up-to-date and organized video library.
Unlimited Hosting Capacity & Delivery
With Dailymotion, you gain access to unlimited hosting capacity for your spiritual content. No matter how vast your video library grows, our cutting-edge technology ensures that you can store, manage, and share your videos without any restrictions, allowing your message to reach the world without limitations.