Boost your retail and e-commerce game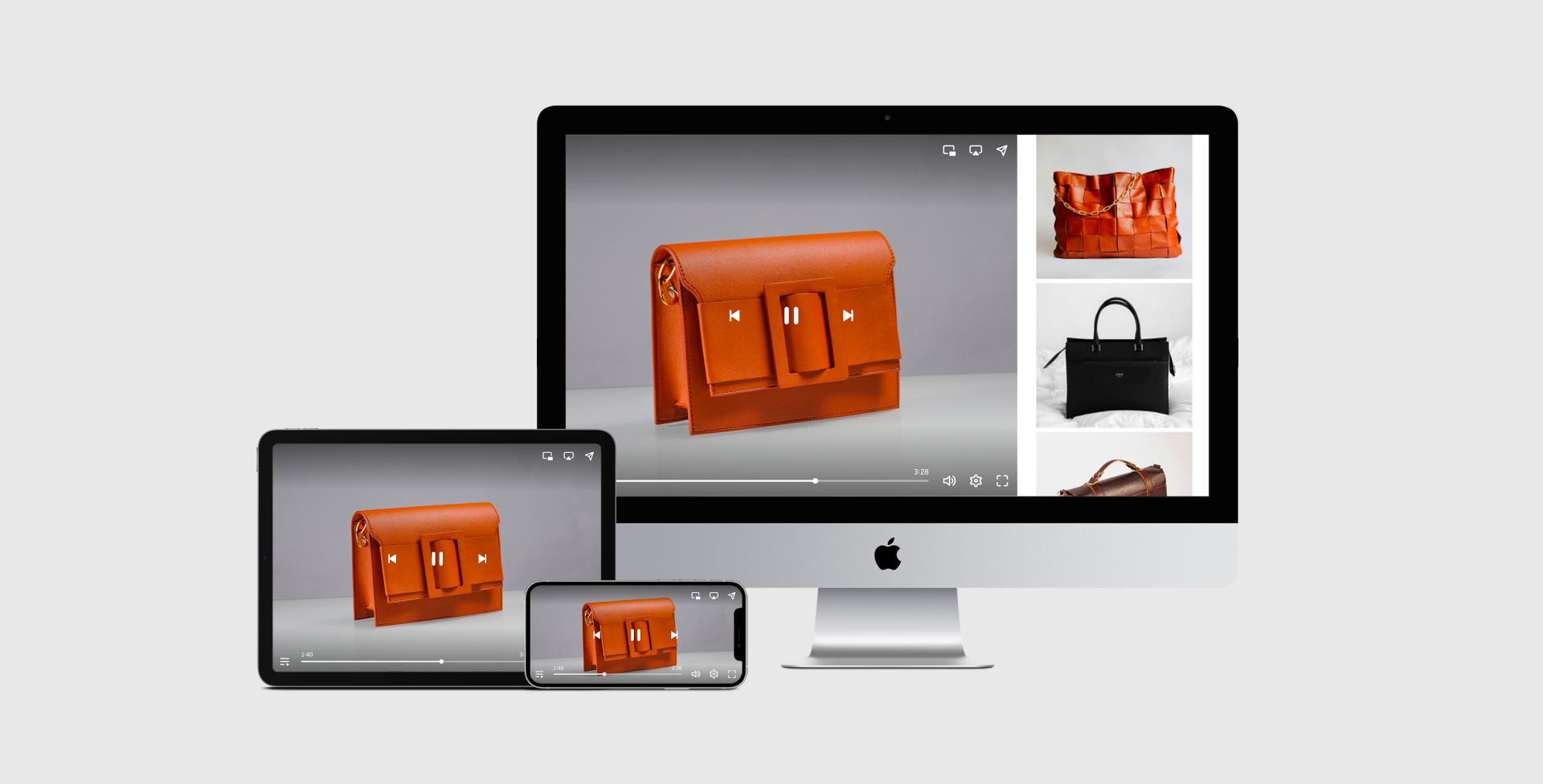 Any retail or e-commerce professional understands the importance of promoting their business effectively to increase their online sales. With Dailymotion's professional video solution, you can achieve your goals and take your conversion rates to the next level.
Dailymotion's video solution is the most competitive on the market for retail and e-commerce professionals. Discover how our team will support you every step of the way to boost your online sales, from identifying your needs to seamlessly integrating our cutting-edge video technology.
Videos are a powerful tool to improve the conversion rate on your websites and mobile apps. By using video content to promote your products and services, you can reduce the bounce rate and increase the visit time, ultimately leading to an increase in sales. The Dailymotion video solution offers advanced features to host and distribute high-quality videos that will help boost your customers' engagement.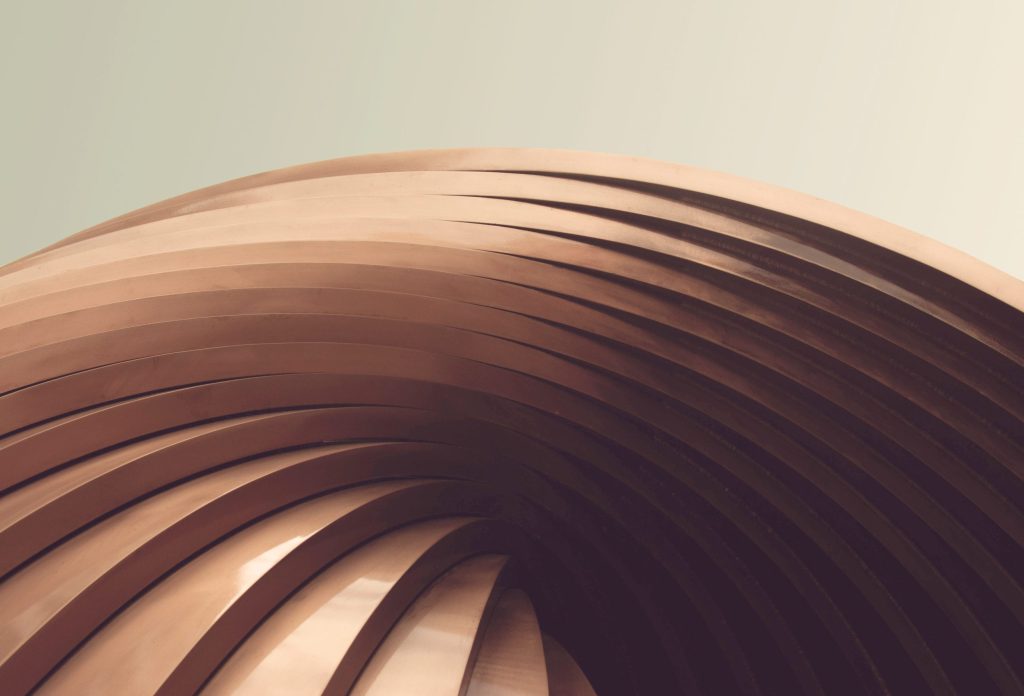 Case Study – Jonak
Jonak integrated the Dailymotion video solution on its e-commerce site and saw its conversion rate rise by more than 20%.
Learn More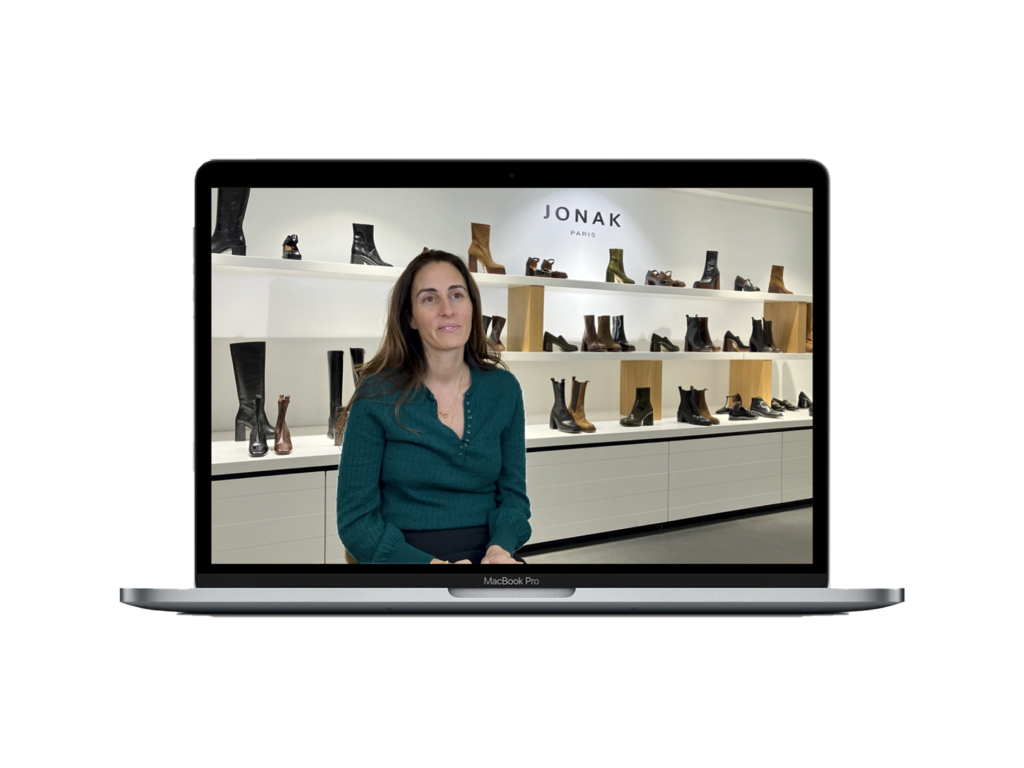 Dailymotion allows you to set up live shopping sessions that boost your customers' engagement and significantly increase your online sales. By hosting live events to showcase your products, you allow users to directly purchase the products featured in the video. This feature helps increase the engagement of your target audiences and improve their shopping experience.
Our video Player also enables you to add links to your video, helping you redirect your users to the shopping interface and encouraging them to buy your products or subscribe to your offer.
Using Dailymotion's professional video solution, you can customize our Player to match your brand identity. Video player customization is an essential part of building brand awareness and differentiating your business from the competition.
Compliant with the highest security standards, Dailymotion technology guarantees the protection of your video content and your customers' data. You can also manage access permissions and restrict video viewing to specific users.