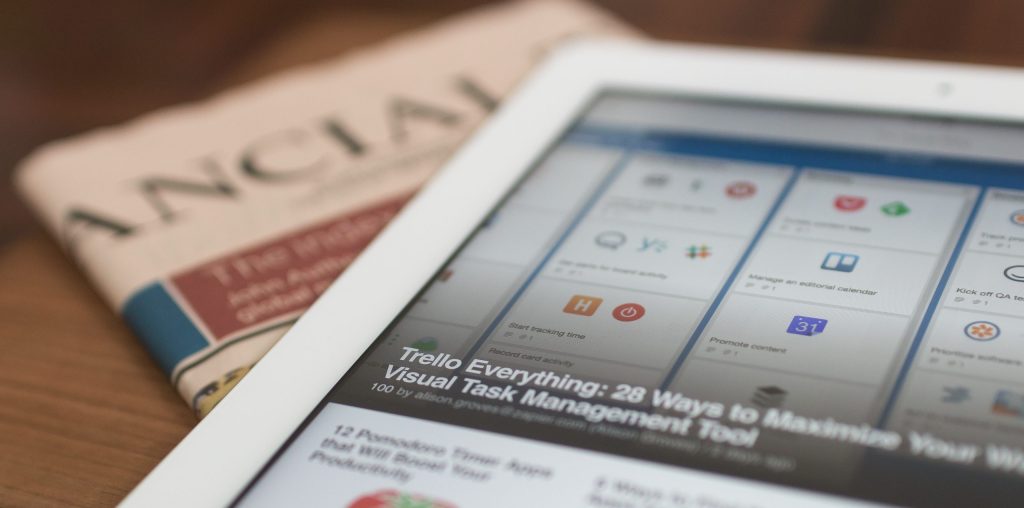 Share richer stories through video
Adding quality videos to your stories can hold the audience's attention for longer and create a more meaningful experience. With our expertise in media and publishing, we will guide you through your video transformation journey.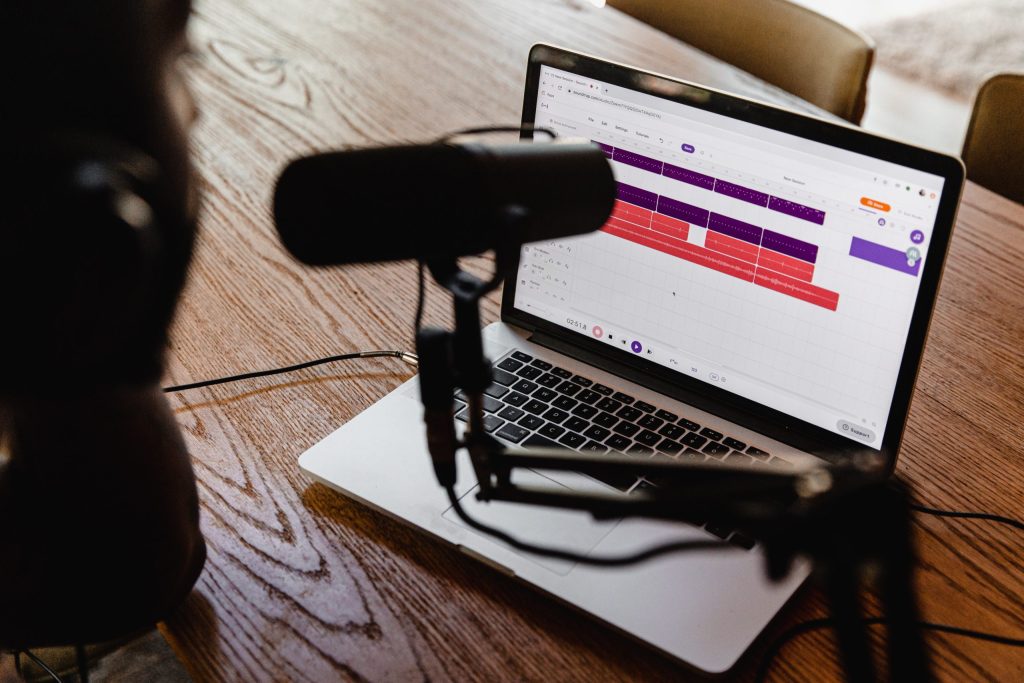 Spotlight your product with live events
Live events for a product launch or webinars can be a great way to connect with your customers in real-time. Drive customer attention and start building strong relationships.
Dailymotion enables you to remove disruptive ads and deliver the best watching experience to your audience. 
From 24/7 news to breakouts, Dailymotion supports seamless live streaming anywhere, on any device.
No matter how big your library size is, we take care of it all in a smart and simple way, from upload to delivery. 
Engagement boosting features
Retain your audience by adjusting Player behavior using various customizable options.
Managed services and support
Streamline your video integration and management processes with our professional managed services and support.
Dailymotion provides comprehensive audience data and actionable insights about what's really driving performance.
Grow your business with video