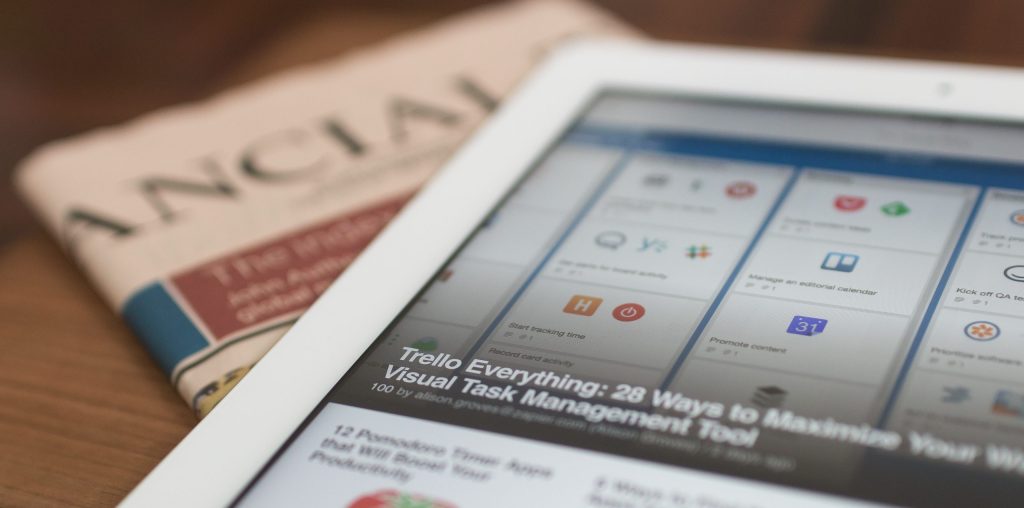 Share richer stories through video
Adding quality videos to your stories can hold the audience's attention for longer and create a more meaningful experience. With our expertise in media and publishing, we will guide you through your video transformation journey.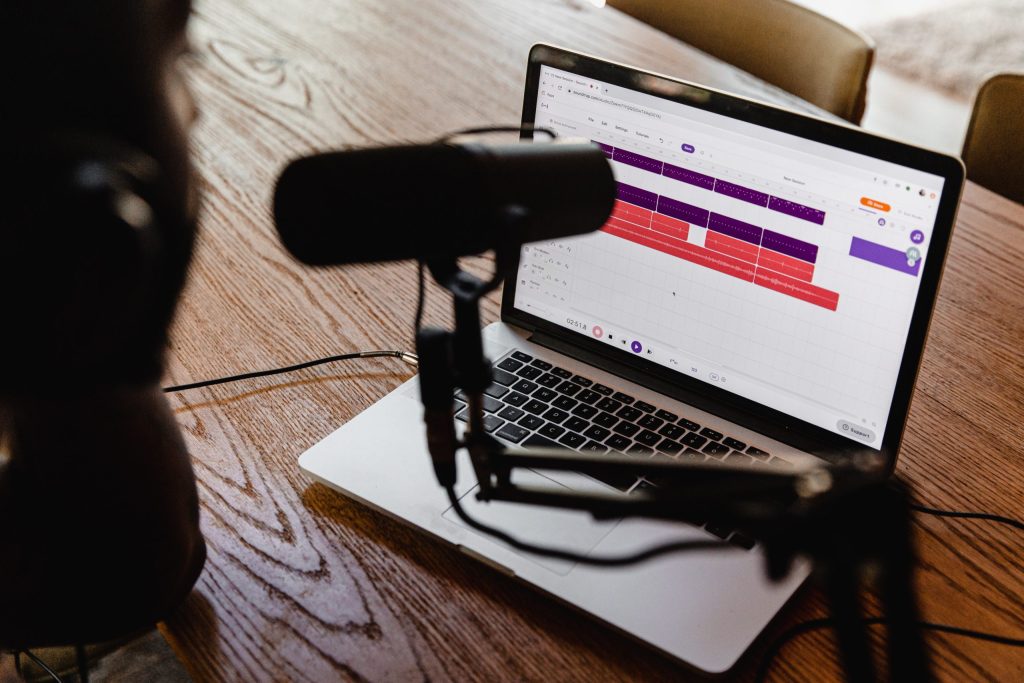 Spotlight your product with live events
Live events for a product launch or webinars can be a great way to connect with your customers in real-time. Drive customer attention and start building strong relationships.
Grow your business with video