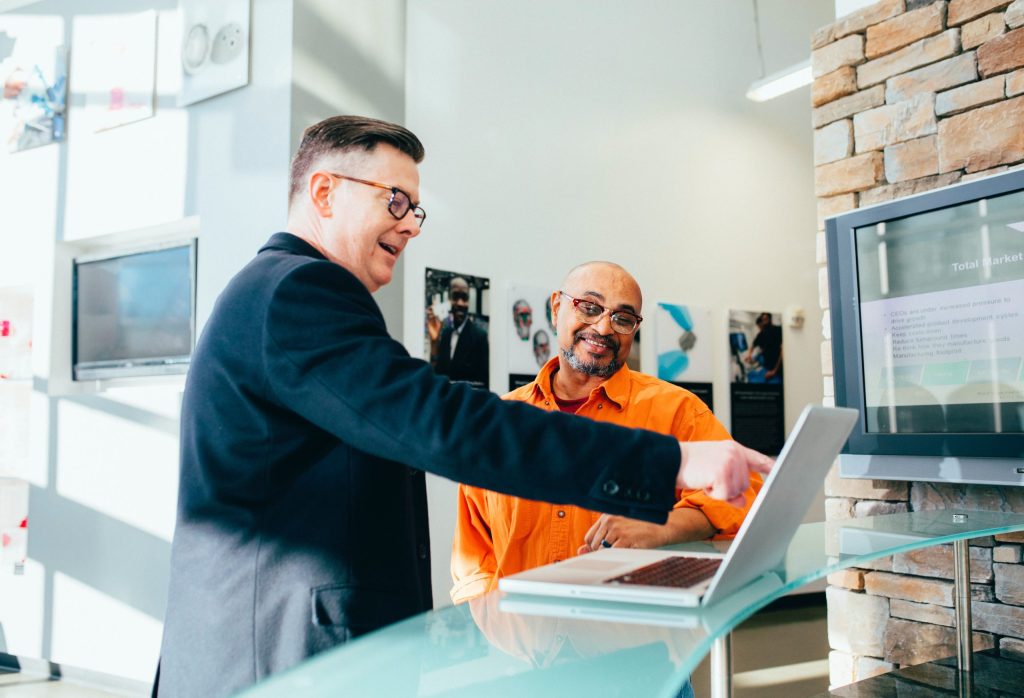 Boost your sales with product demos
Create engaging videos that showcase your product to build trust. Save precious time for sales representatives and marketers with product marketing videos that explain the key features and benefits.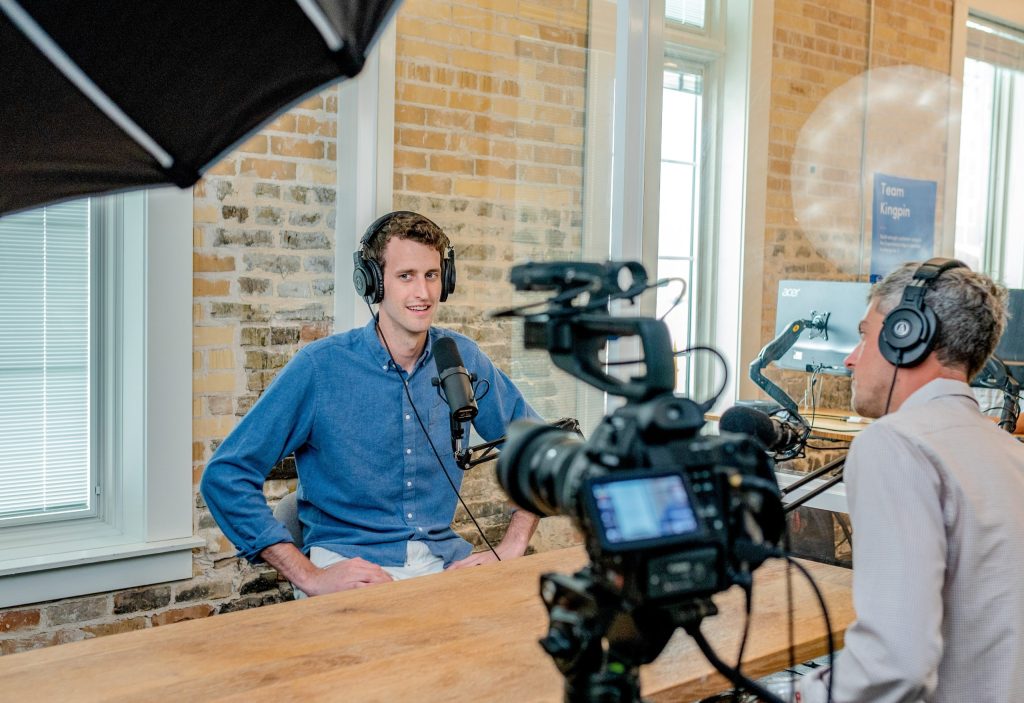 Build credibility with video reviews and testimonials
Create a feeling of trust by showcasing your customer reviews and testimonials. Dailymotion helps you deliver rich and powerful stories to highlight your customer feedback and make you shine.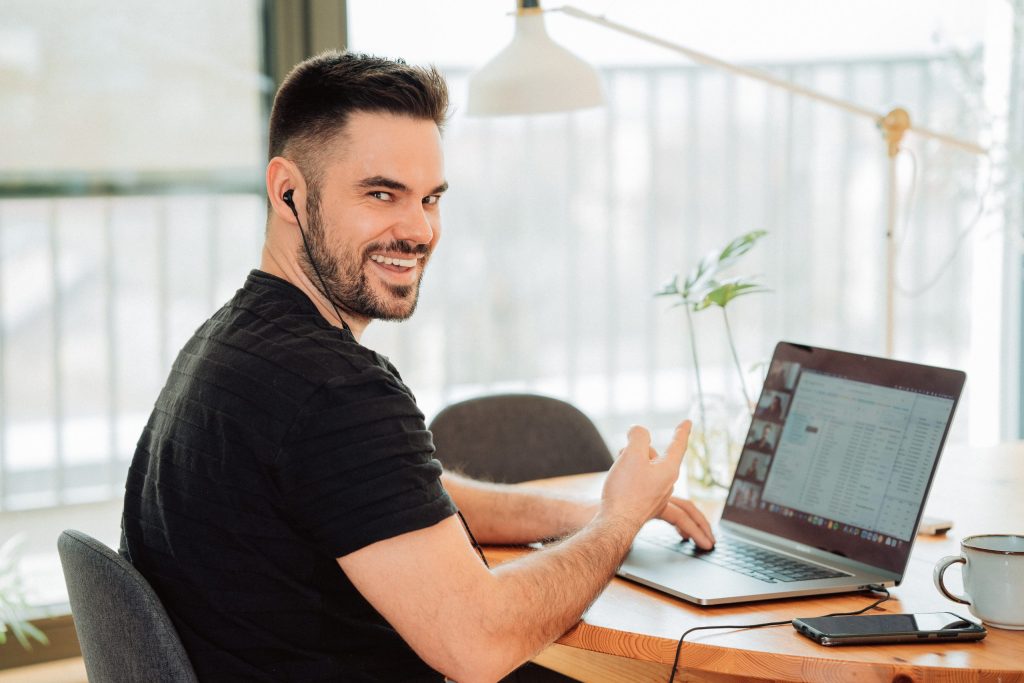 Guide your customers with educational videos
People prefer to learn about a product or service by watching short videos instead of reading long explanations. With educational videos, you can save time and money to guide customers and increase their satisfaction at the same time.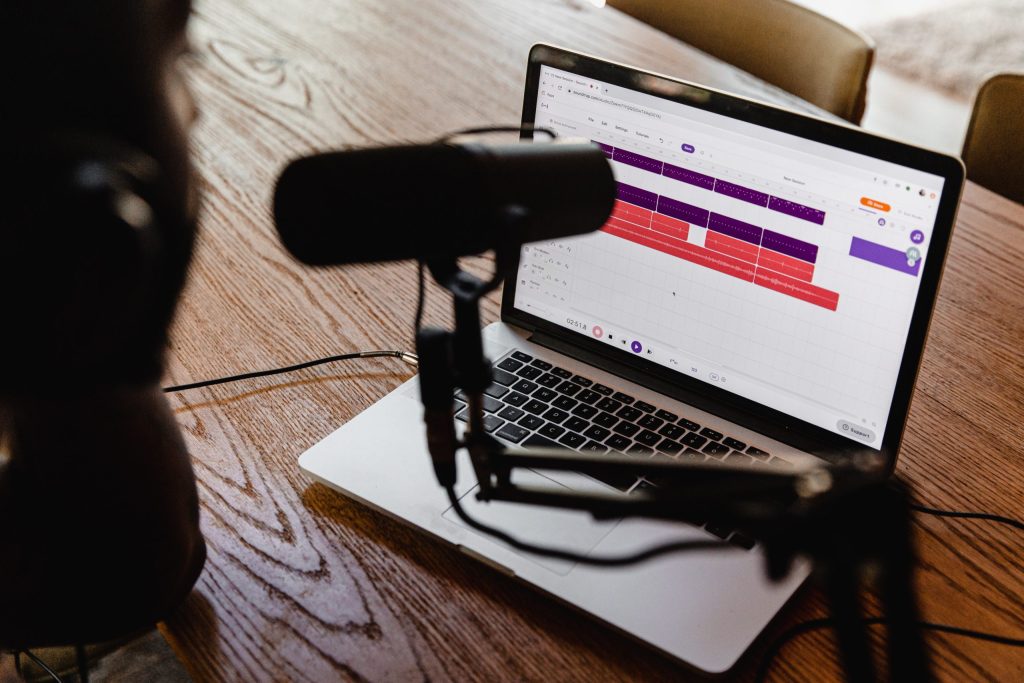 Spotlight your product with live events
Live events for a product launch or webinars can be a great way to connect with your customers in real-time. Drive customer attention and start building strong relationships.
Build consistent branding and identity through video. Our white label Player allows you to easily customize the logo, color, and behavior.
From events for global audiences to e-commerce live streaming, Dailymotion supports seamless live streaming anywhere and on any device.
Take advantage of our interactive features to turn prospects into customers. Link any video to your e-commerce website or landing page to generate more leads and revenues.
Use our advanced video analytics to understand which product or content works the best for your customers and how each video performs across different channels.
Grow your business with video