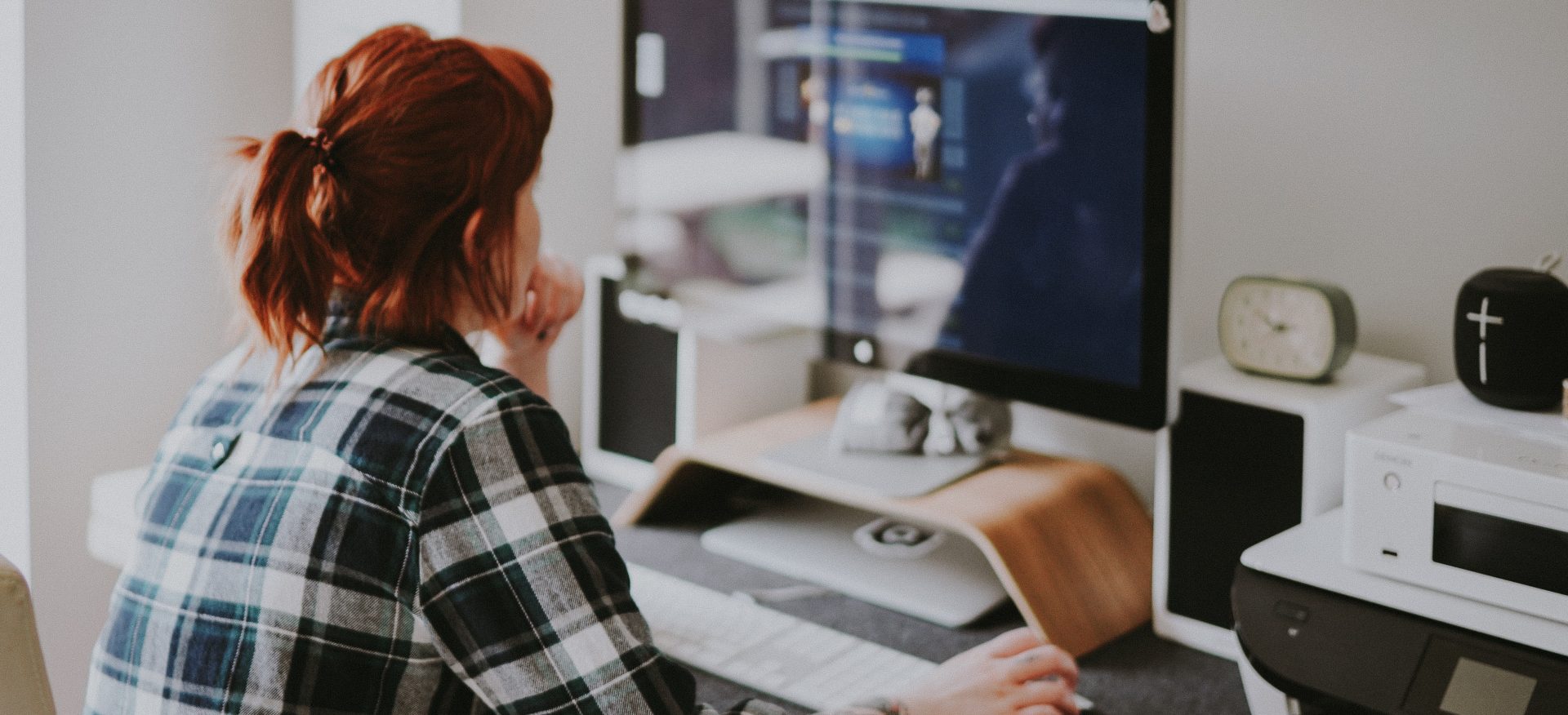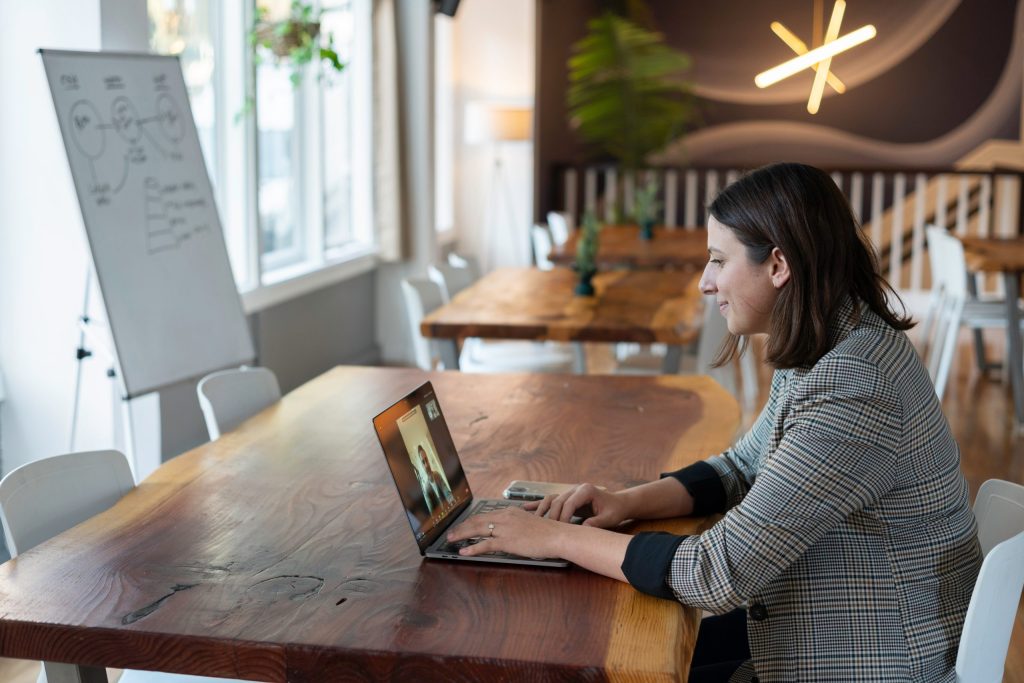 Onboard your employees through video
Video is the best way to share knowledge within a company to strengthen employee alignment. It's essential since 69% of people prefer to get information from video over other content forms*. Dailymotion gives you access to effective video training during your onboarding and orientation processes.
*Source: Wyzowl, Video Marketing Statistics, 2021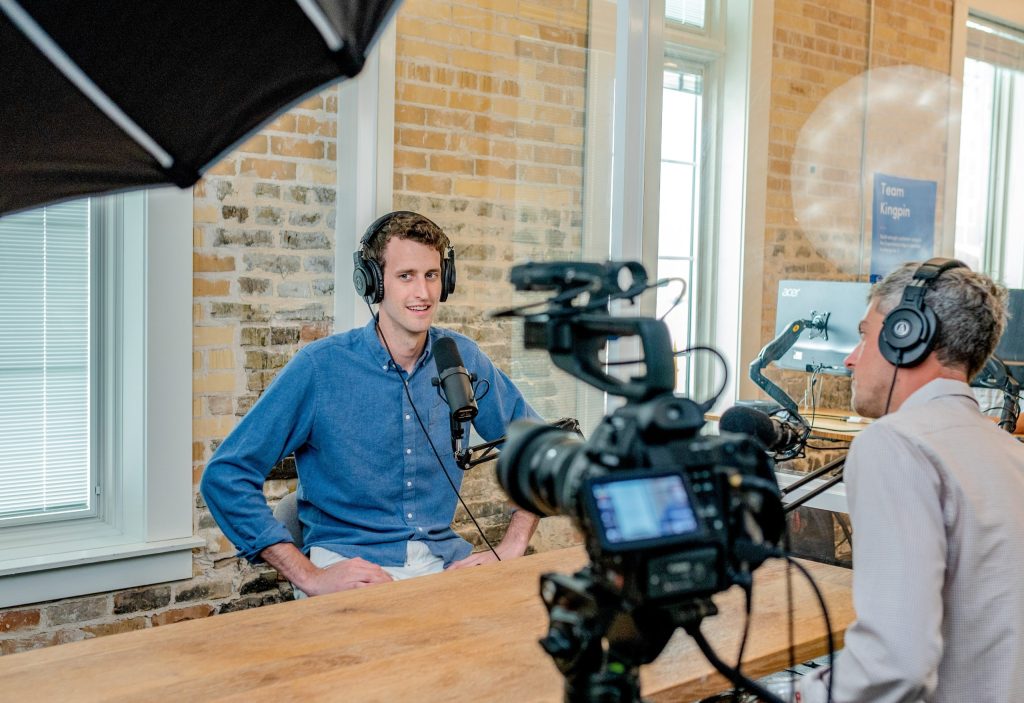 Make your events and announcements more exciting
Sharing updates on policy, headcount, and events with video creates a sense of transparency and openness in the company. It becomes even more meaningful with live streaming, creating a strong sense of community while capturing audience attention.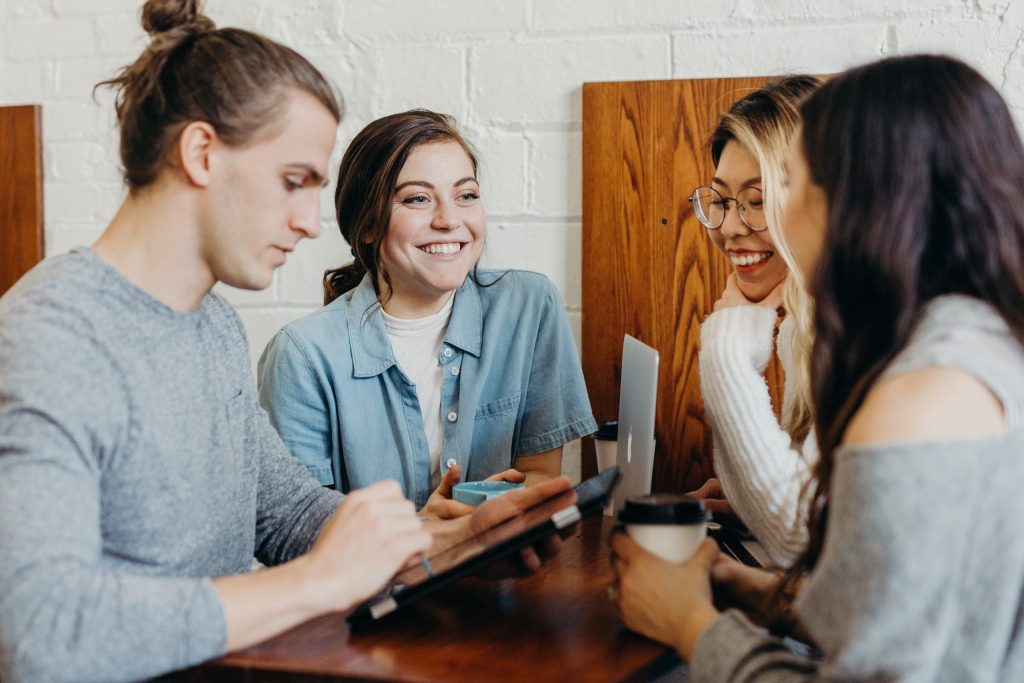 Bring your company culture to life with video
Video enables people to engage with messages in an authentic and meaningful way that helps establish a stronger company culture. Improve your workplace culture through employee-generated content across different channels.
Engage your employees by live streaming events, webinars, and company announcements.
Create a safe environment for your videos with domain restrictions without worrying about security issues.
Control and easily manage your entire internal video library in one single place.
Measure video performance to understand which content engages the most and gain actionable insights to build a better communication strategy.
Grow your business with video