How EMCI TV found a cost-effective solution with Dailymotion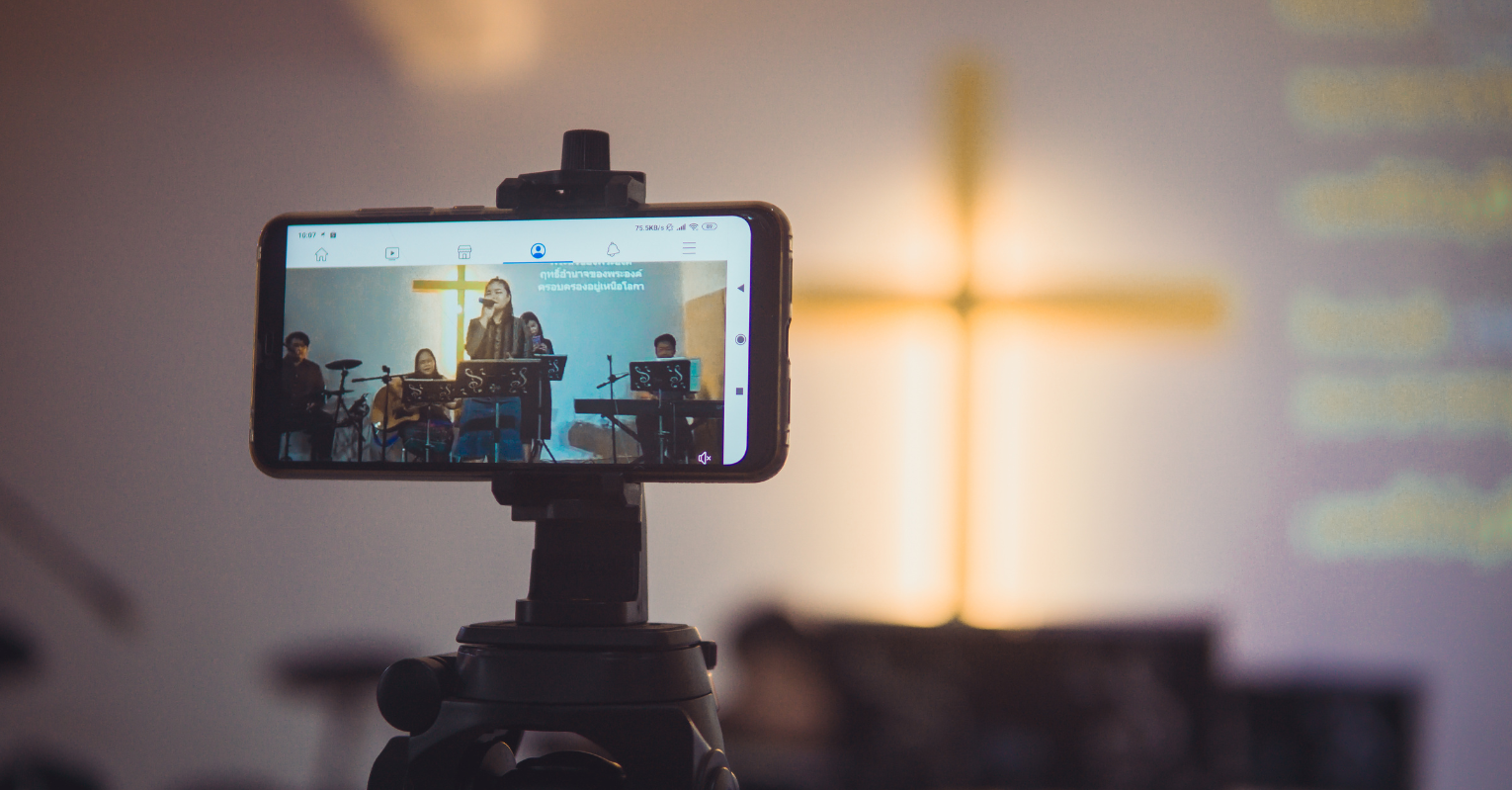 The challenge: high costs and security issues
EMCI TV, a francophone Christian TV channel, was facing high costs and security issues. The previous solution was not cost-effective and did not provide the level of security that EMCI TV required to ensure the safety of their content. In addition, they were not able to handle the streaming of their 3 channels 24/7, which was critical to the operation of their business. 
The solution: Dailymotion's cost-effective alternative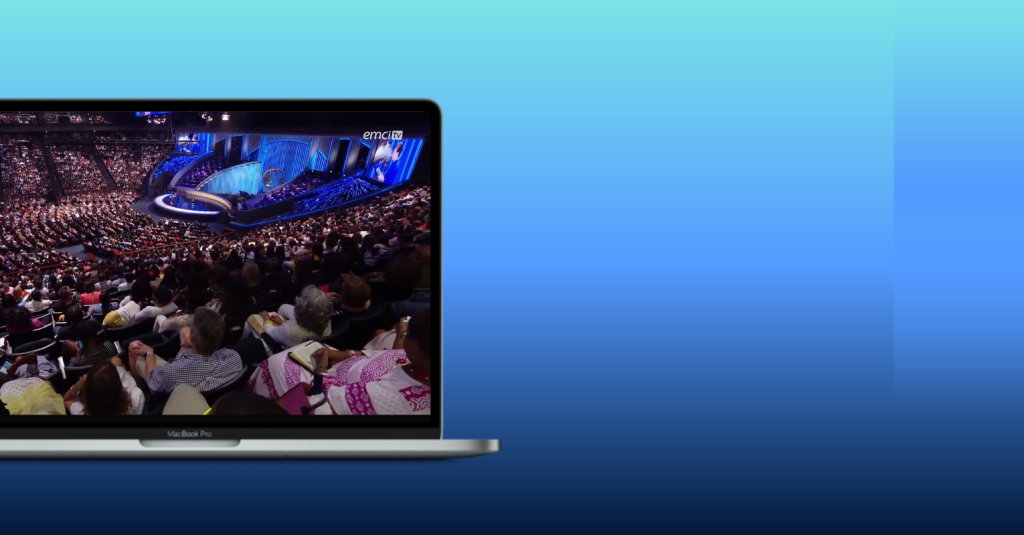 To solve this problem, EMCI TV turned to Dailymotion's cost-effective and secure video streaming service. The platform offered a high-quality video streaming service at a more affordable price compared to the previous solution and had a large French-speaking team that was able to understand and respond to EMCI TV's specific needs. The Dailymotion platform also offered a wide range of features, including the ability to stream multiple live streams simultaneously, which was an important requirement for EMCI TV.
The result: improved streaming and cost savings with Dailymotion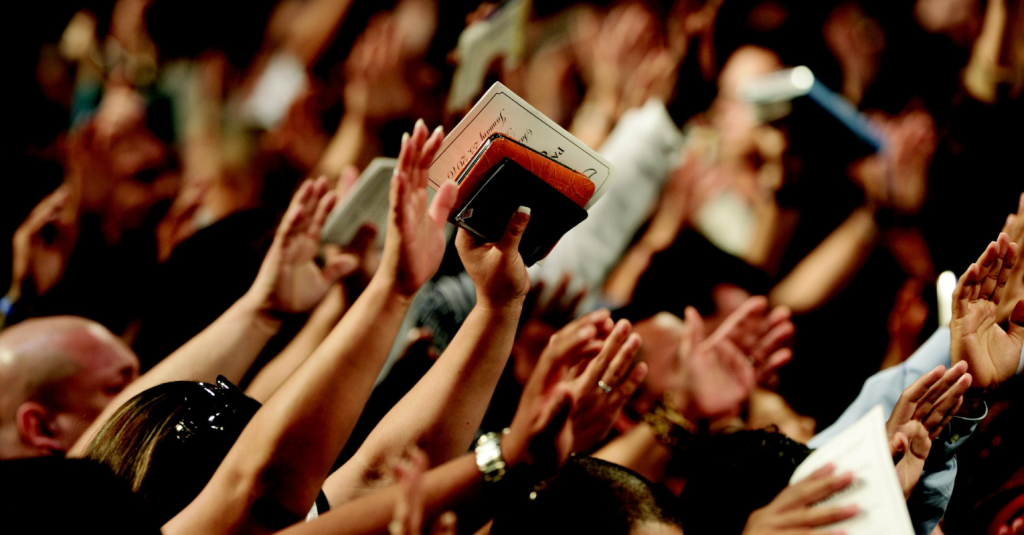 As a result of switching to Dailymotion's platform, EMCI TV was able to improve the streaming quality of their content while also achieving cost savings. The final streams provided by Dailymotion were often of higher quality than their previous partner and the platform also allowed them to stream multiple live streams simultaneously. Additionally, EMCI TV plans to use Dailymotion's video storage feature in the future and currently uses the API for geoblocking on a semi-automated basis, which will help to further improve the security of their content. Overall, Dailymotion's video platform was able to provide EMCI TV with a cost-effective and secure solution that met all their video streaming needs.