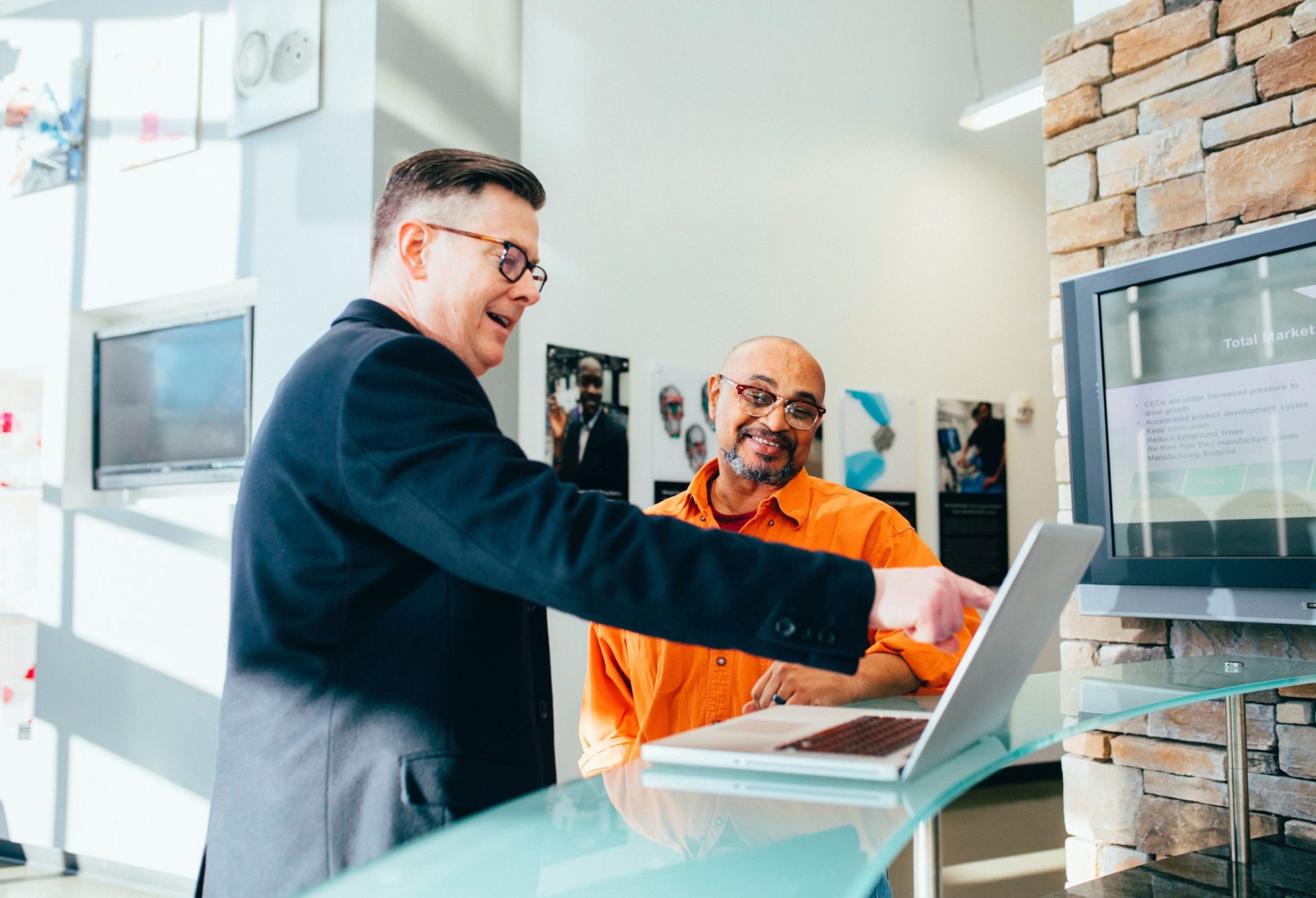 Dive into our case studies and explore how over 3,000 professionals have revolutionized their brand image with our cutting-edge video solutions. Witness firsthand the impact of captivating and engaging video content on audience growth and visibility, and learn how our clients have achieved remarkable success by integrating our video Player into their websites.
ACM Australian Community Media
Discover how Dailymotion's seamless collaboration with ACM revolutionizes video publishing workflows!
Learn More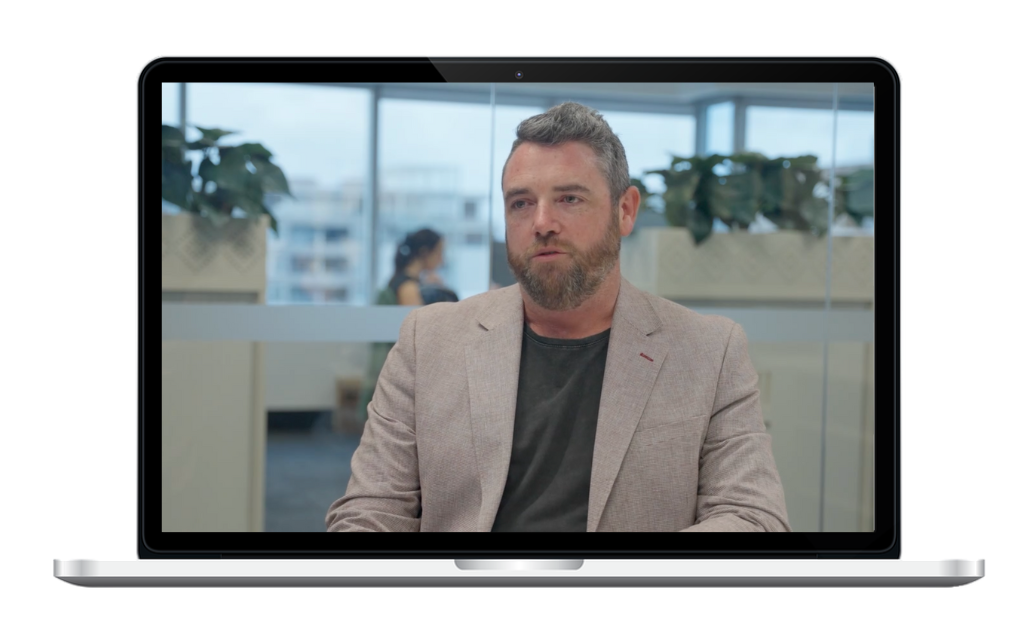 Corsaire TV Corsaire TV
Discover how CorsaireTV multiplied its streaming hours thanks to the Dailymotion Player.
Learn More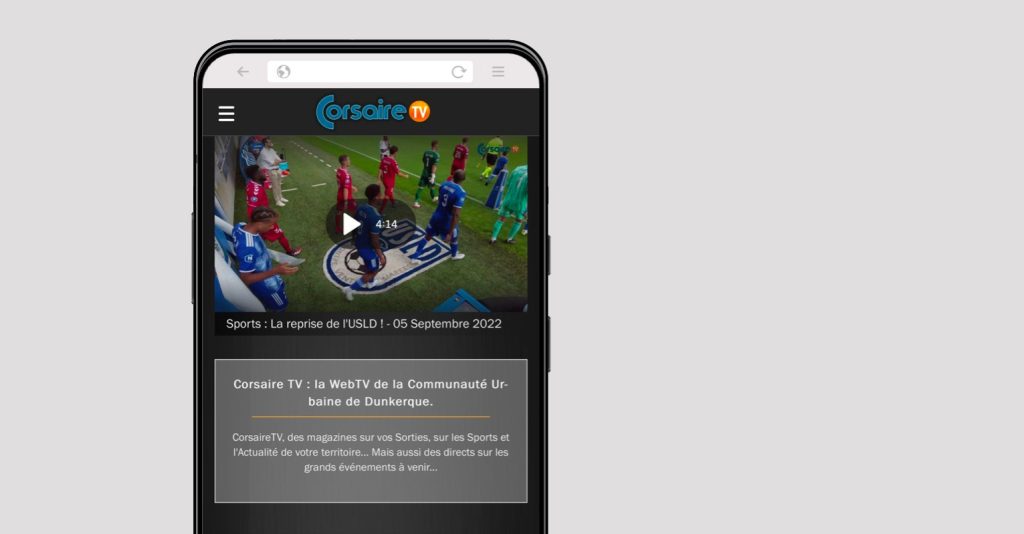 Konbini Konbini
Check out how Dailymotion successfully personalized Konbini's video content strategy
Learn More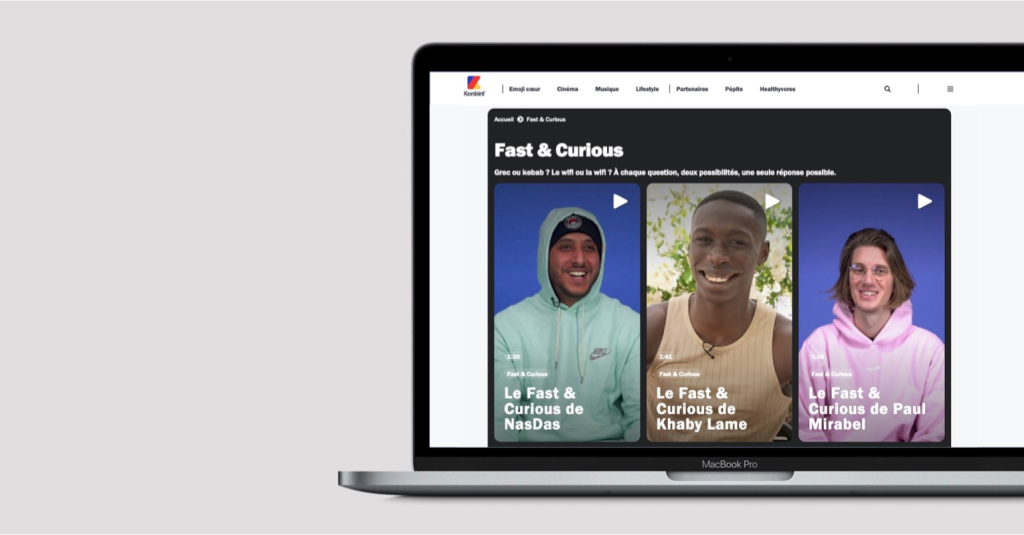 KasparovChess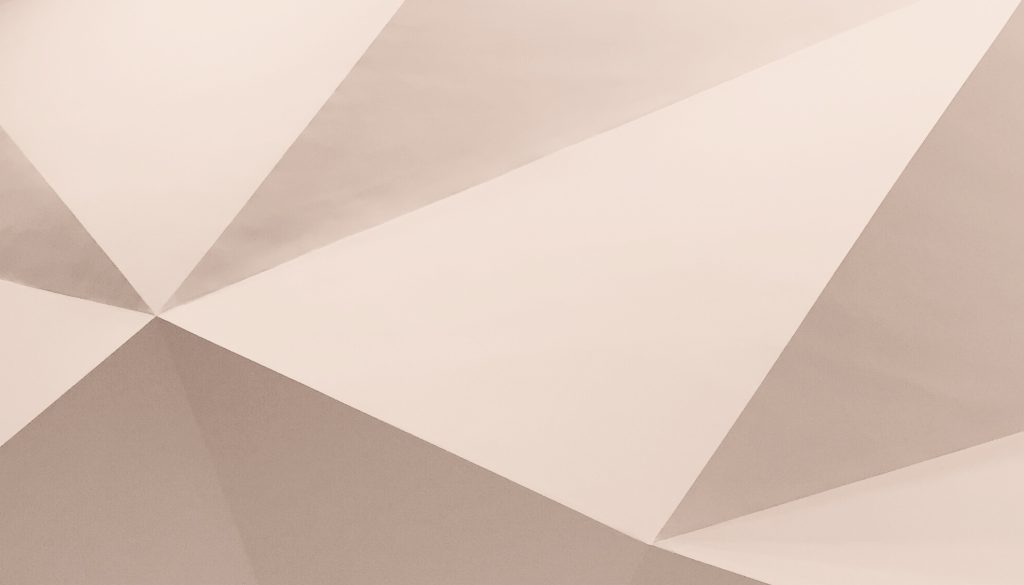 KasparovChess
Find out how KasparovChess delivered an engaging and consistent brand image through video.
Learn More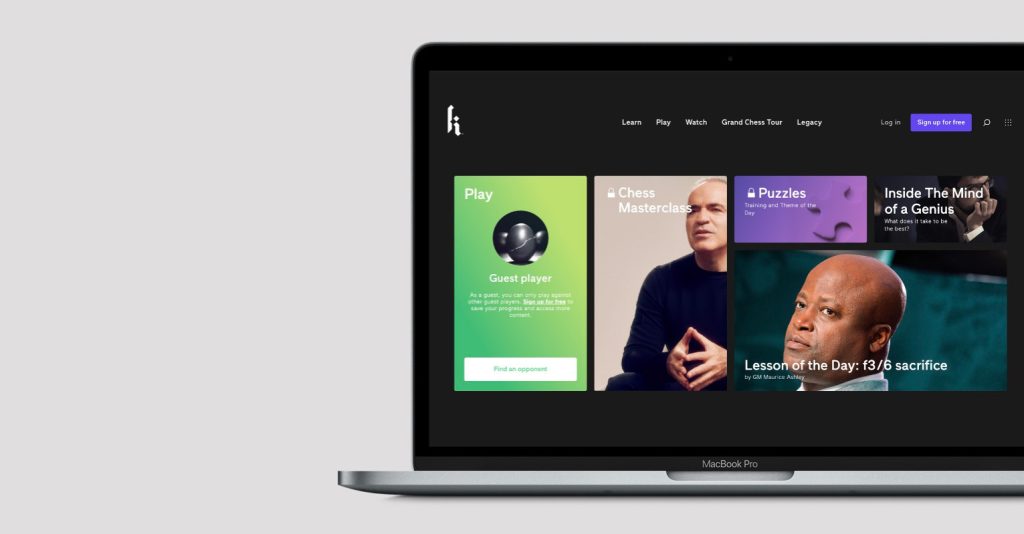 EMCI TV EMCI TV
Learn more about how EMCI TV reduced the cost and maximize its revenue with Dailymotion.
Learn More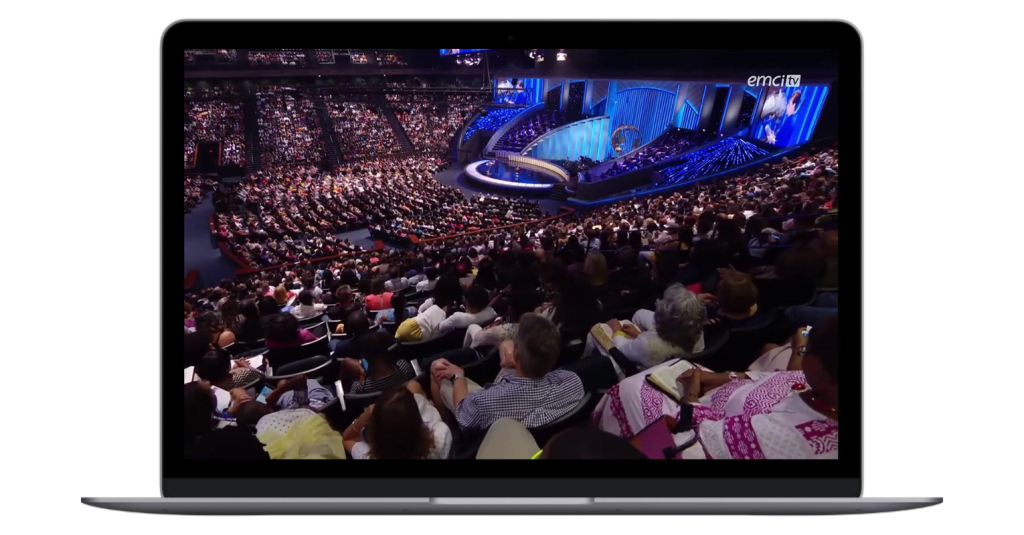 Ready to discuss your video needs?