Save your resources with our services and support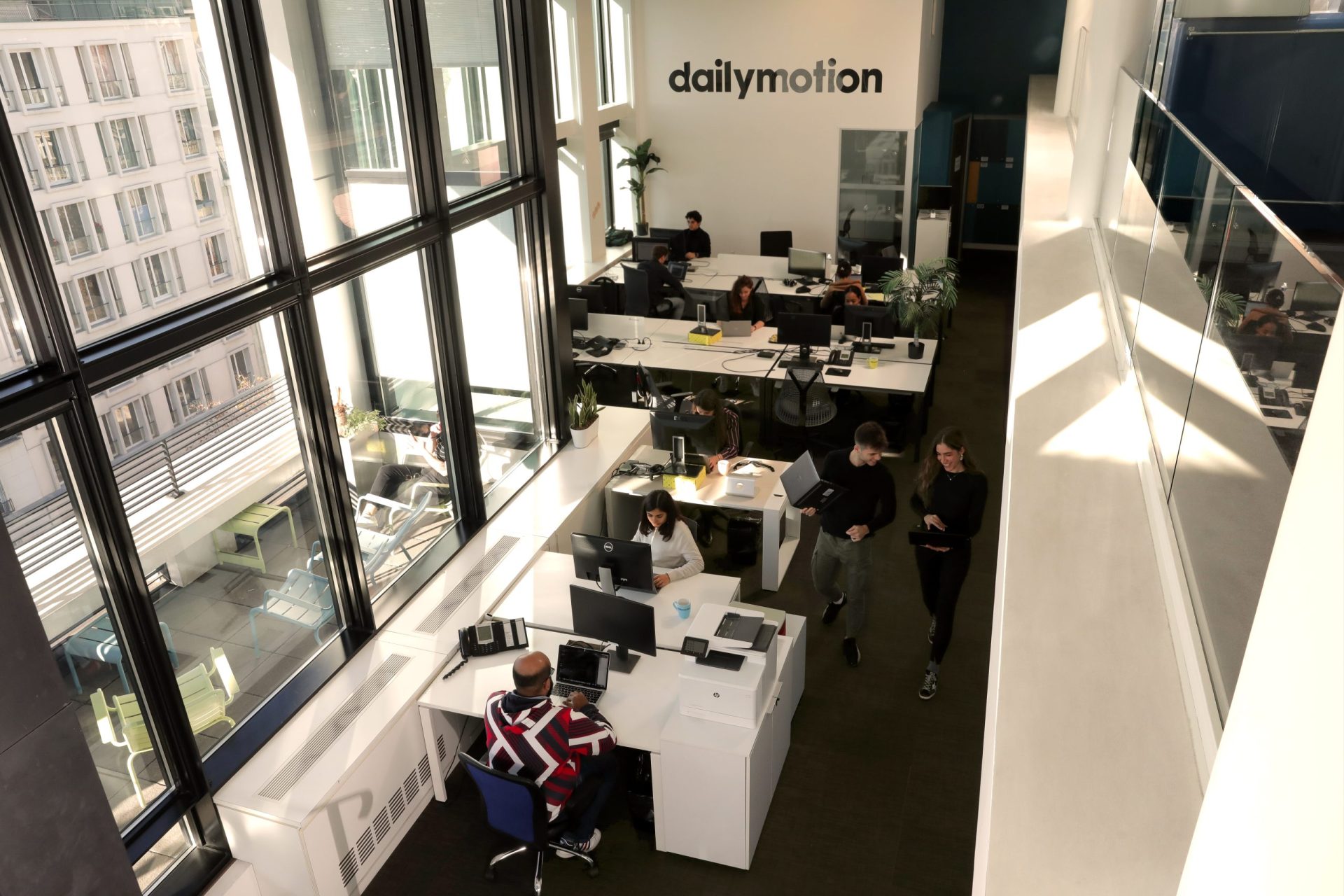 Dailymotion offers professional services and tailored support that streamline your video integration and management processes to save you time and money. Drawing on an extensive experience in the media ecosystem, our teams of resourceful Engineers, Video Consultants, Solution Architects, Designers, and Project Managers are always there to prevent potential disruptions and ensure that you deliver a great watching experience. 
Dailymotion can plug into your existing setup, or you can rely on our experts to migrate your video assets to our platform.
• Consulting hours (planning, API training, source/metadata/feed prep)
• Encoding video asset library and associated metadata into Dailymotion
• QA review & sanity check to ensure the success of the migration
Tailored onboarding (on request)
• Business requirements, system architecture, workflows, etc.
• Post-workshop write-up, including client feedback session
• Remote, non-contiguous onboarding support
• Account configuration
• Functional Dive, API & SDK overview
• Best practice integration
• Consultation tailored to Company's specific implementation requirements
• Personalized documentation for further learning
Grow your business with video