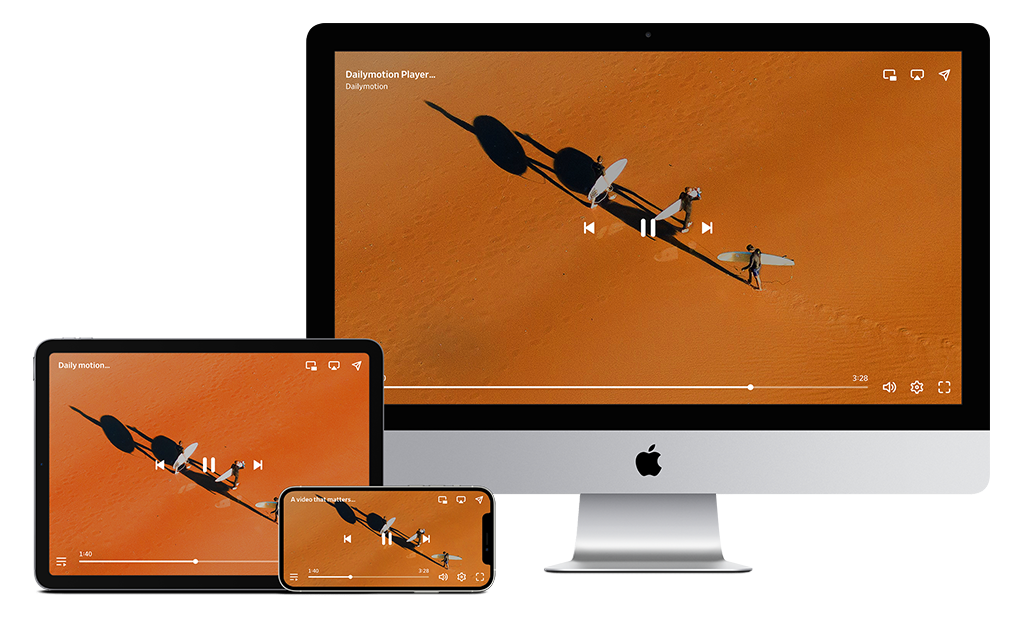 Secure live streams
Our Player allows you to create a primary and a secondary live stream. If your primary stream has a broadcast problem, your secondary stream takes over directly for a seamless viewing experience.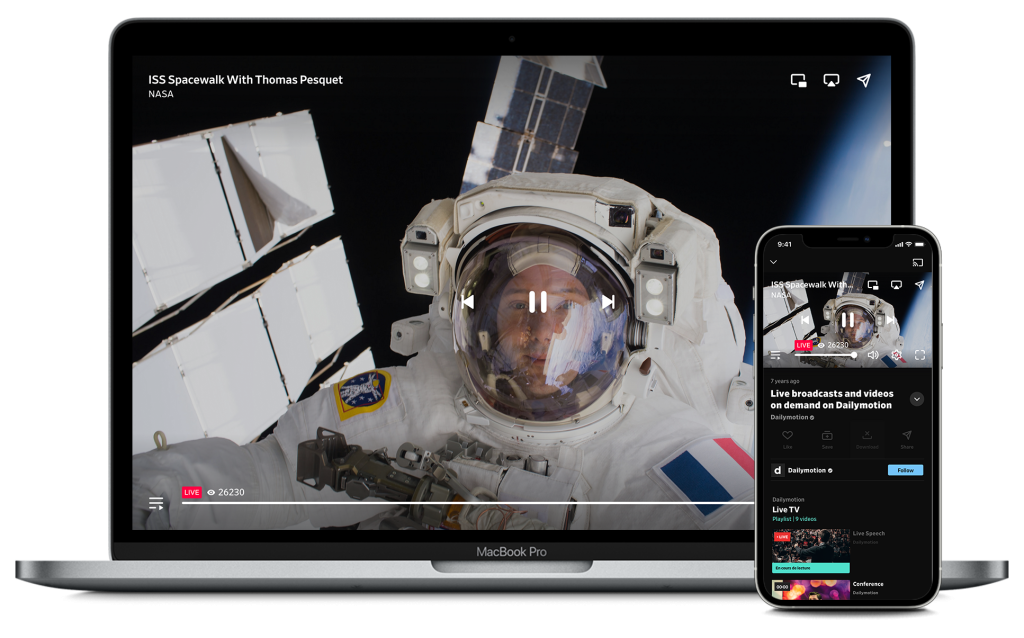 Turn your lives into VOD
Any live broadcast integrated by the Dailymotion Player can be recorded, automatically generating its VOD version. During live broadcasts, short highlights can also be extracted and published as VOD.
Public and private broadcasting
Live events API management and customization
Dedicated support and back-up live stream
Grow your business with video