How Wisembly enhanced conference management with video and local support?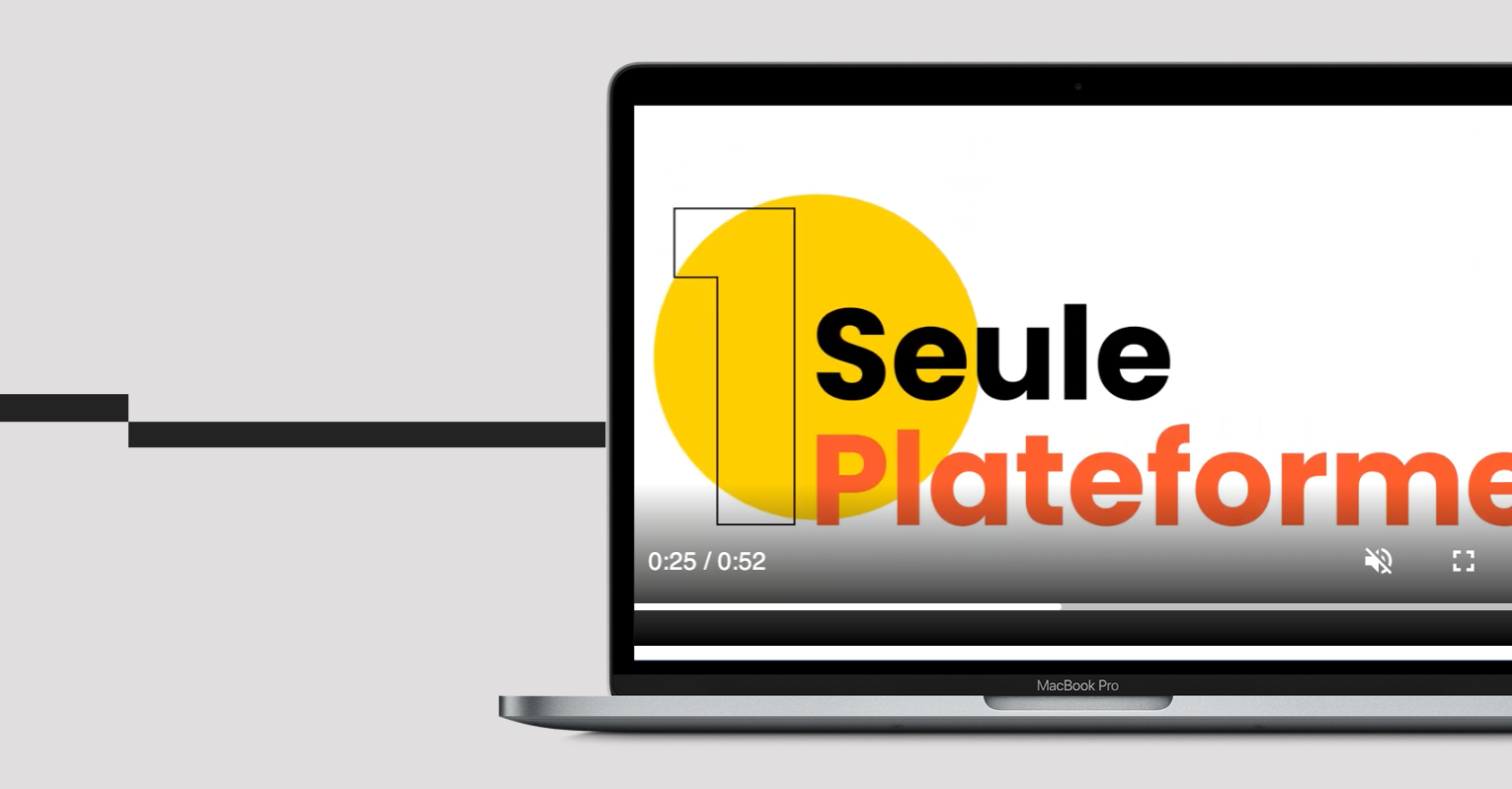 Challenge: The Need for a Fully Customizable Video Solution and Local French Teams 
When it comes to managing live or replay of events and conferences, having reliable streaming technology and support is essential. Wisembly, a French leader in SaaS platforms for managing and running conferences, webinars, and meetings, faced numerous pain points with their previous Player video provider. 
One of their primary concerns was finding a French video solution that would enable them to have responsive support and efficient communication. Without local support teams, it was more difficult for Wisembly to manage their operations and provide better service to their customers. 
Another pain point that they had was customization. With their previous video solution, they found it hard to fully customize the player to offer a seamless video experience to their customers. They wanted a platform that was easy to use, reliable, and allowed for full customization. 
Solution: Dailymotion's Easy-to-Use Solution and Responsive Support in French 
Wisembly chose Dailymotion as their new video solution partner because of its easy-to-use and secure platform, along with its dedicated French sales representative, local support team, and French data centers. 
Dailymotion not only provided an extremely easy-to-use platform but also allowed them to fully customize the player tailored to customers' needs. With local sales and support teams, operations were fast and smooth. Having French data centers also assured them of secure streaming for live and replay. 
Result: Seamless Video Delivery and Easy Management 
"We are very happy to work with Dailymotion. The team is very reactive, and the product is very easy to use. We are using the Dailymotion player to stream live and replay videos of our customers' events. The player is fully customizable and well-integrated into our platform," said Guillaume Potier, Founder of Wisembly. 
Wisembly has successfully implemented Dailymotion's video solution into their platform, which has helped them provide better video experience for events and conferences. With Dailymotion's support, Wisembly can now focus on developing their business and providing their users with the best possible experience.