How to choose the best online video player for Publishers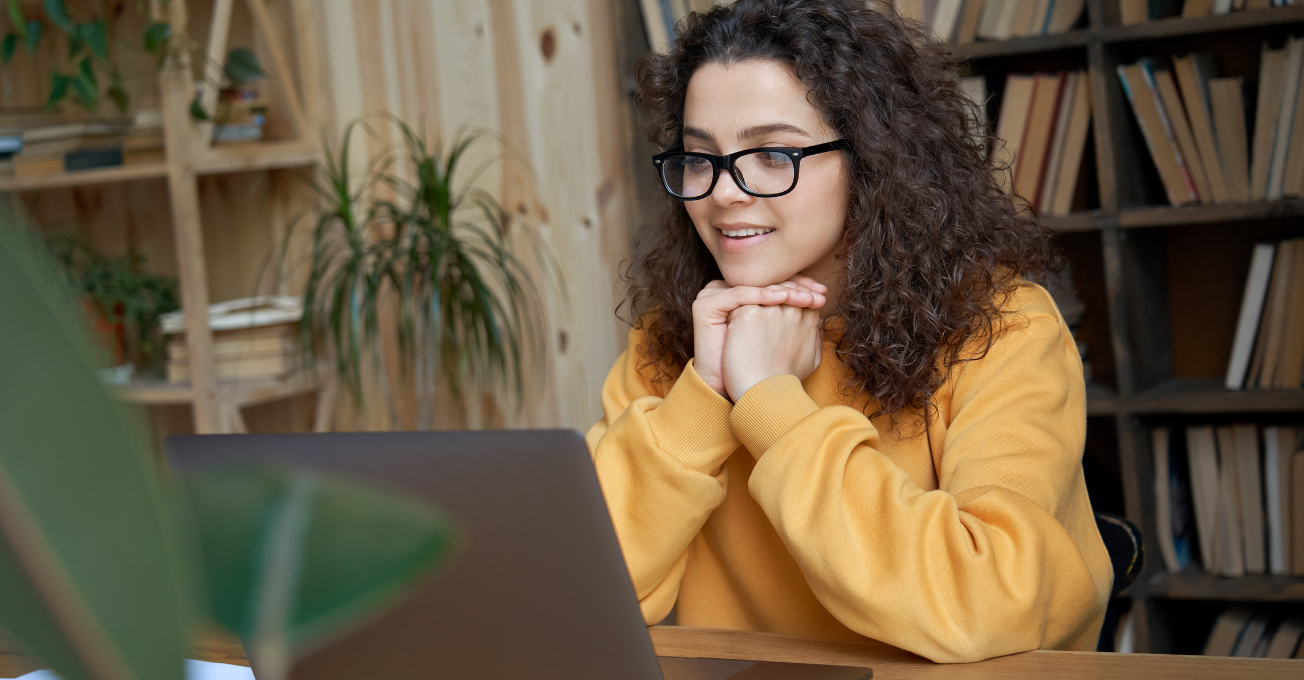 Online video has become the dominant format in digital publishing. With 52% of people more likely to share video content than any other format*, it's evident that traditional media consumption has shifted towards diverse formats. To keep up with this changing user behavior, publishers must deliver their content and enhance their pages with various content formats that capture attention.
*Source: Video Marketing Statistics 2023, Wyzowl 
The rise of online video has brought new technical challenges for media companies. Building video infrastructure from scratch can be costly and resource-intensive. Publishers often find themselves in a position where they need to select video technology without a clear understanding of its capabilities.
Choose a video player designed for publishing
While many video player solutions cater to general audiences, only a few are specifically designed for the publishing industry. Opting for a video player created exclusively for publishers ensures that the solution provider understands the unique pain points faced by publishers. These tailored video players offer features that address these challenges. For media brands, this means finding a video player that can seamlessly deliver large amounts of content and provide excellent monetization capabilities.
Here are five essential factors to consider when selecting the ideal video player solution:
1. Video Ads Monetization 
Most video players operate on a subscription-based model, which can be risky for publishers. They may need to pay upfront before building a sufficient audience to generate video revenues. Even prominent publishers with sizable audiences must invest significant incremental costs to maintain their growing viewership.
On the other hand, there are video player technologies based on a revenue-sharing business model. Publishers can pay as much as they earn from their video content. This means they have time to gradually grow their audiences and video revenues over time, without additional expenses. With this model, Publishers can count on their video solution to support their efforts to grow their audiences and increase revenues, as it will be mutually beneficial for both parties.  
2. Video Player Customization
Certain video solutions offer customization options for the video player's design and behavior, creating an optimal user experience and reflecting your brand identity. Established publishers with strong brands may want to integrate a video player that aligns with their colors, themes, and logo to maintain brand consistency.
Apart from brand customization, some video player technologies provide behavior customizations such as Picture-in-Picture (floating player), Autoplay, and scroll-to-play. These adjustments adapt the video player's behavior to match user preferences, ensuring that each page is optimized and delivers an engaging user experience.
3. Live Streaming 
Live streaming is crucial for publishers, particularly for news broadcasts or live events. While most video solutions support live streaming, basic features often fall short for longer live streams targeting a sizable global audience. Even with advanced options, costs can increase based on the length of live recording or the number of concurrent viewers.
Therefore, it's essential to adopt a solution that offers a comprehensive set of features for live streaming, including unlimited live streams, unlimited concurrent viewers, the ability to transform live streams into auto-recorded VOD for later viewing, and a dedicated support team to manage live streams. This approach mitigates potential risks, saves incremental costs, and ensures higher revenues.
4. Performance Analytics 
When selecting a video player, it's crucial to choose one that provides in-depth insights into video performance, allowing you to understand your audience and their viewing habits. An intuitive and user-friendly dashboard that covers monetization and audience data for both VOD and live content is a must-have for optimizing video performance.
To facilitate further analysis, some video solutions offer a reporting API that enables the easy creation of custom reports and streamlined filtering of essential data.
5. Technical Support 
Integrating a video player can be challenging, especially when your team is unfamiliar with the underlying technology. From player integration to content migration, customization setup, and monetization settings, adopting a new solution can require significant effort. Publishers should focus on content production rather than technical integration.
Fortunately, certain video solutions like Dailymotion provide access to a dedicated support team that assists with integration and monetization setup, ensuring seamless delivery of video content.
---
Over 3,000 professional publishers and brands trust the Dailymotion Player to stream their video content worldwide. Our revenue-sharing business model allows publishers to maximize video ad revenues while hosting and broadcasting their content. As part of Vivendi, the largest French media group, we bring over a decade of experience in the media industry. Dailymotion video player is specifically designed for publishers, offering full customization, unlimited live streaming, advanced performance analytics, and a dedicated support team. We aim to provide the best viewing experience to our partners and their audiences.