How to boost sales with effective video marketing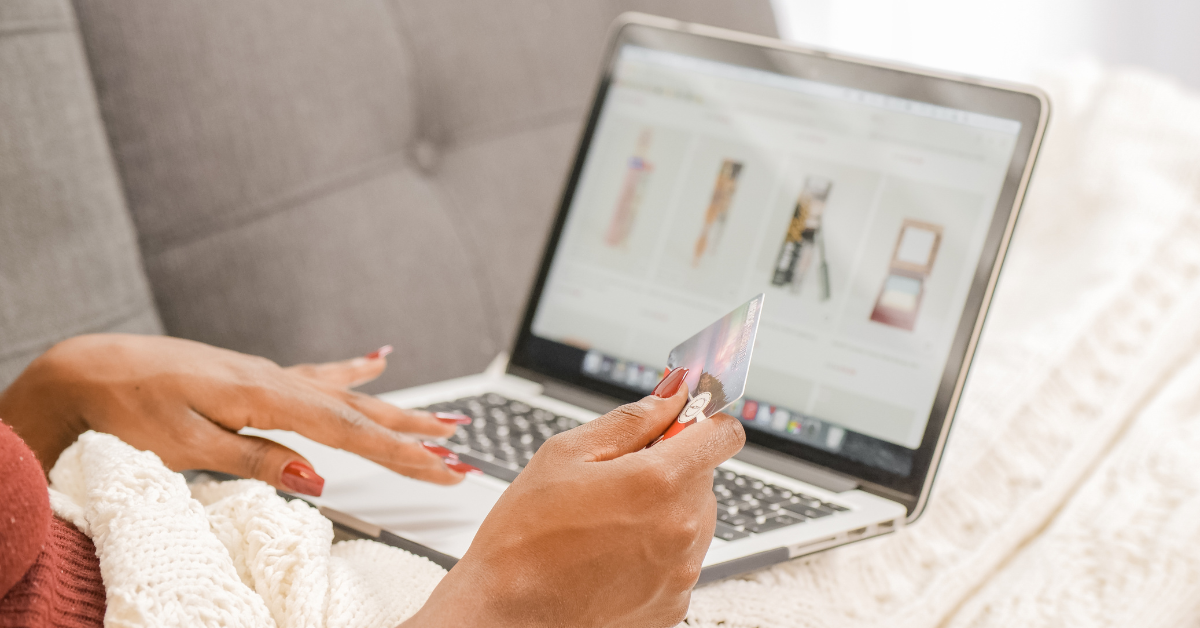 How to boost sales with effective video marketing
In the face of increasing digitization in all walks of life, video marketing has emerged as a powerful tool for businesses of all sizes to drive sales. But here's the catch: with so many companies leveraging video marketing to boost their bottom line, how can you ensure that your video content actually works and eventually boosts sales? In this article, we'll explore the what, why, and how of effective video marketing; and whether you are a pro video marketer or just starting out, these insights will help you create compelling videos that captivate your audience and turn views into sales. 
What is video marketing?
Video marketing describes the incorporation of video materials to your marketing strategy, with the end goal of promoting your brands, products, or services. It can be a standalone strategy, or in conjunction with other marketing strategies, such as content or social media marketing.  
The history of video marketing can be traced back to the 1940s, when television advertising became prevalent. In the 1970s, the advent of video recording technology paved the way for businesses to create promotional videos; and video marketing grew in popularity in the 80s and 90s as production costs decreased and equipment became more accessible.  
With the launch of video hosting platforms like YouTube, Dailymotion, and Vimeo in mid-2000s, the use of videos in marketing was revolutionized, as businesses can reach and engage with audiences around the world, which eventually drive traffic and boost sales. Nowadays, as social media sites, such as Facebook, Instagram, Twitter, and TikTok, are on the rise, especially after COVID-19, video content has become increasingly popular and crucial for every company's marketing strategy.  
Why does video marketing work?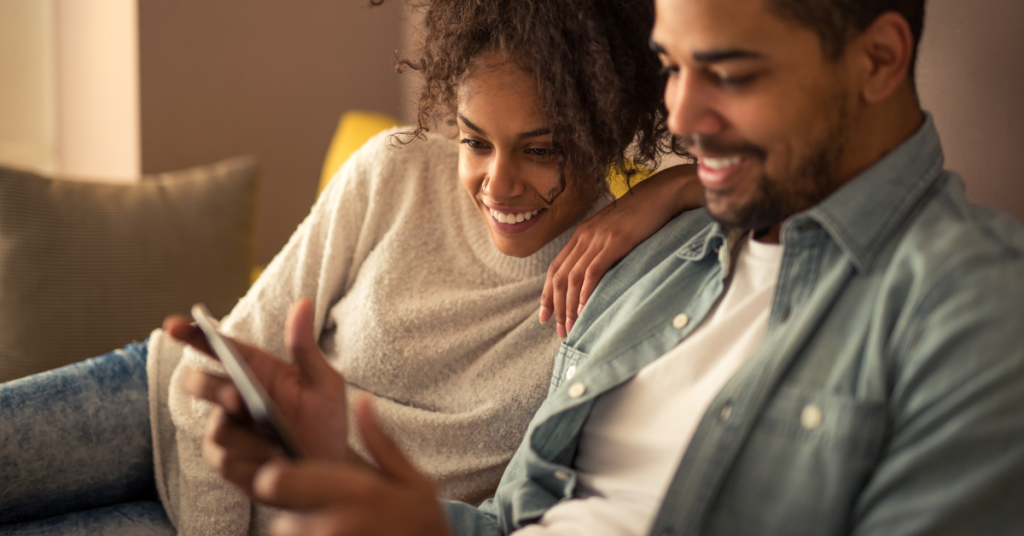 Video marketing is based on several scientific principles that make it a powerful tool for driving business outcomes, including: 
Attention: Videos capture and sustain attention more effectively than other forms of communication, such as texts, sounds, and still images, as it stimulates multiple senses simultaneously, making them more engaging.  
Memory: Similar to the above, as videos involve a combination of visual and auditory stimuli, they can be effective at engaging viewers' sensory memory. Consequently, viewers will be more likely to retain more information from videos in comparison to other types of content.  
Emotion: Videos can evoke emotional responses from the audience through different elements, including but not limited to storytelling, music and sound effects, visuals, and personalization. Subsequently, viewers will form an emotional connection with the brands, products, and services at hand, which will likely influence their decision-making processes and drive particular actions and behaviors.  
By attending to viewers' attention, memory, and emotions, video marketing undoubtedly triumphs other content in term of sales conversion. This does not come without evidence, to name a few: 
Wyzowl, one of the world's market leading animated video production companies, has done an annual study on the state of video marketing since 2015, in which they surveyed video marketers and online consumers. In the 2023 report, 89% of participants said that they'd been convinced to buy a product or service by watching a brand's video, and 87% of video marketers claimed that videos had directly helped them increase sales. 
In 2022, Jonak – a French footwear brand established in 1964 known for its high-quality, comfortable, and affordable shoes – started working with Dailymotion on their video marketing strategy. After only seven months, they reported a 20% increase in sales conversion in articles with videos in comparison to those without, thanks to Dailymotion's customized support, expertise, flexibility, and responsiveness.   
According to a 2018 research from YouGov and Brightcove with a sample size of 4,446 adults, 76% of consumers reported that they had purchased a product or service after viewing a video.  
How can companies make sure that video marketing will drive sales?
Given evidential benefits of video marketing to sales and to business growth broadly, it is crucial for businesses to ensure video marketing is effective and contributing to sales. Read below to find out important steps that need to be taken by companies to build a video marketing strategy that can turn views to sales. 
Define SMART goals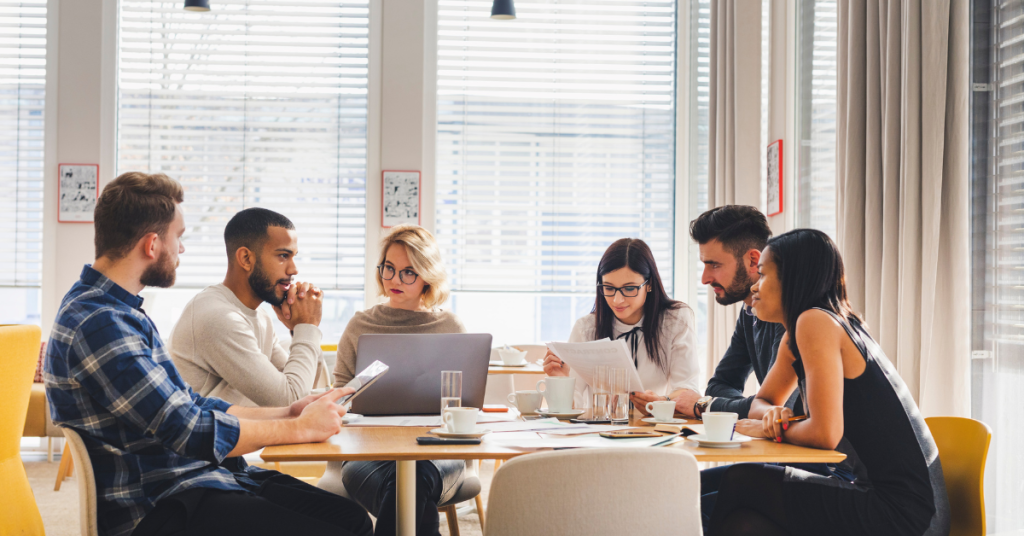 The goal of increasing sales through video marketing, which has been reiterated over and over again throughout this piece, if alone on its own, is insufficient. That goal also needs to be SMART, which is an acronym that stands for Specific, Measurable, Achievable, Relevant, and Time-Bound, specifically: 
Specific: Instead of merely saying "increase sales", say "increase online sales of X product by 20% in the next quarter".  
Measurable: Companies should have a way to monitor their progress and evaluate whether or not they are meeting their goals. In the example above, they can measure sales by the number of products sold through their websites, e-commerce platforms, social media sites, and other online channels.    
Achievable: The goal should be realistic, given constraints in existing resources and capabilities. For instance, "doubling online sales of Y product every month" would normally be considered unrealistic, unless there are significant changes in the market. 
Relevant: While increasing sales is likely a goal that aligns with overall business objectives, this goal should be reviewed every now and then given different circumstances. If it changes at any time, the marketing strategy should also reflect such change. 
Time-Bound: Set a deadline for achieving the goal so that the business will have a clear target to work towards, and to review goals in the end if need be. For example, "online sales of Z product need to be twofold by the end of the second quarter, in comparison to the first quarter." 
Know your target audience
Video marketing is essentially a form of communication. Therefore, to communicate effectively, companies need to understand their audience, the needs and preferences of their targets, and even different ways that their products and services can solve clients' pain points. Below are some methods to get to know your target audience:  
Conduct market research: Use methods such as surveys and focus groups to gain insights into your target audience's demographics, habits, behaviors, and preferences.  
Analyze social media engagement: Analyze data on content engagement that is generated automatically by social media platforms, if your business has already had social media presence.   
Study other competitors: Take a look at the videos produced by your competitors and analyze their messaging, content, production quality, and target audience. Use such insights to develop a video marketing strategy that differentiates your brand while resonating with your target audience. 
Create buyer personas: Develop buyer personas that represent your ideal customer. A buyer persona is a detailed description of your target consumer, which includes their demographics, preferences, challenges, and goals. This will help ensure that your messages speak to the target audience. 
Create engaging and suitable videos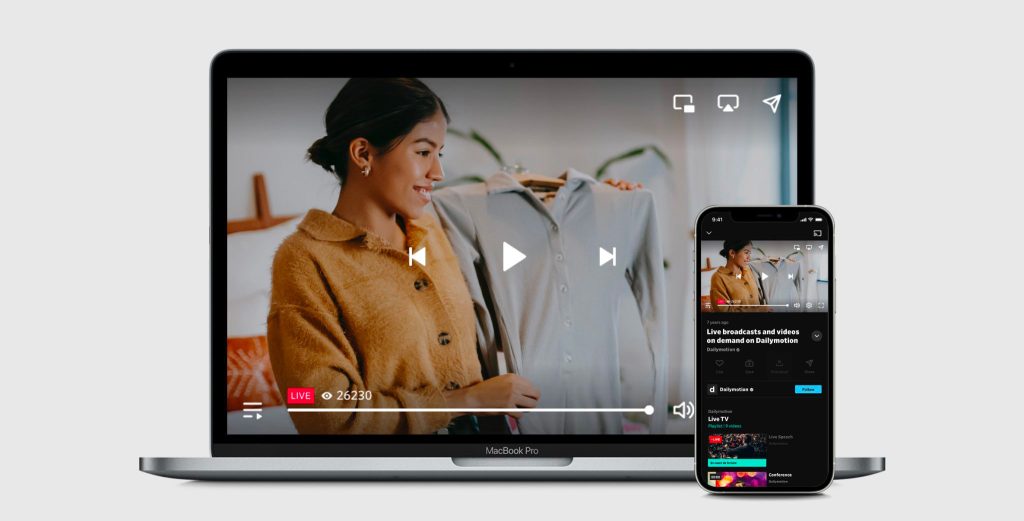 After identifying the goals and audience of your video marketing strategy, the next step is to make appealing video content that fits the companies' end goals and their audience. Since this is essentially a creative process, there is basically no rule or advice; but with the current state of video consumption, there are a few points that should be taken into consideration:  
Video length: As attention spans are getting shorter and people tend to lose interest quickly, especially with the rise of short videos on TikTok, Facebook Reels, and YouTube Shorts, it is recommended to keep videos short and straight to the point.  
Storytelling: Stories are more memorable than facts and statistics, as they can tap on audience's emotions and create a more impactful message. If and when suitable, businesses should incorporate storytelling techniques in their video content to convey their messages more effectively and connect emotionally with the audience. 
Brand personality: Try to showcase your brand personality and values through humor, creativity, and authenticity, which will help your business build a loyal following and stand out from the competition. 
Call-to-action (CTA): Every video should include a clear CTA at the end. It could ask viewers to watch more videos from your company, visit your website, or purchase your products and services.  
Selecting video types is also another important step to make sure that your content is engaging and fit for the target viewers. Some common video types that you can consider to increase sales include: 
Product demos: Videos that showcase your product and its key features. 
Customer testimonials: Videos in which happy customers share their experiences with your products or services. 
Brand videos: Videos that showcase a brand's values, personality, and mission. 
Event videos: Videos that capture important moments from a company event, such as a product launch or conference. 
Live videos/livestreams: Videos broadcast in real-time, which can help boost audience engagement. 
Optimize videos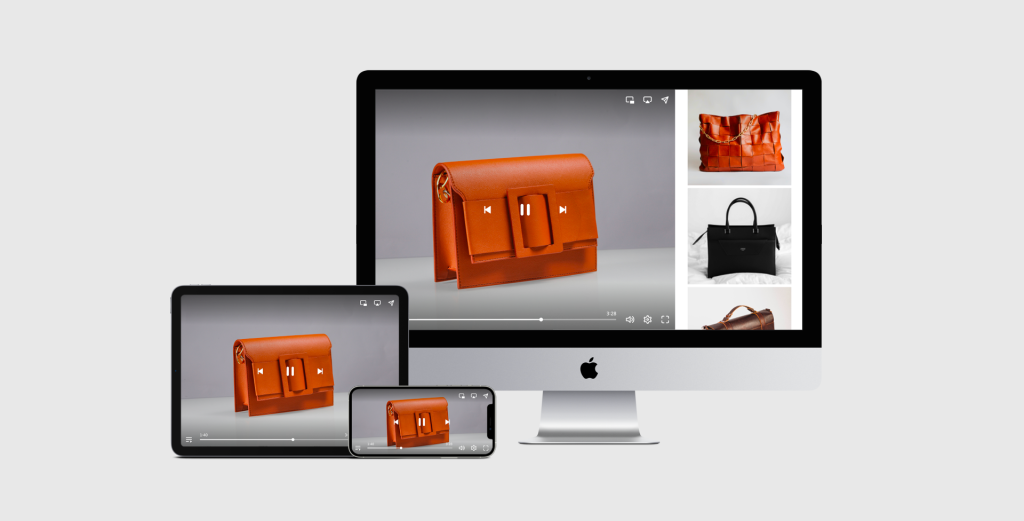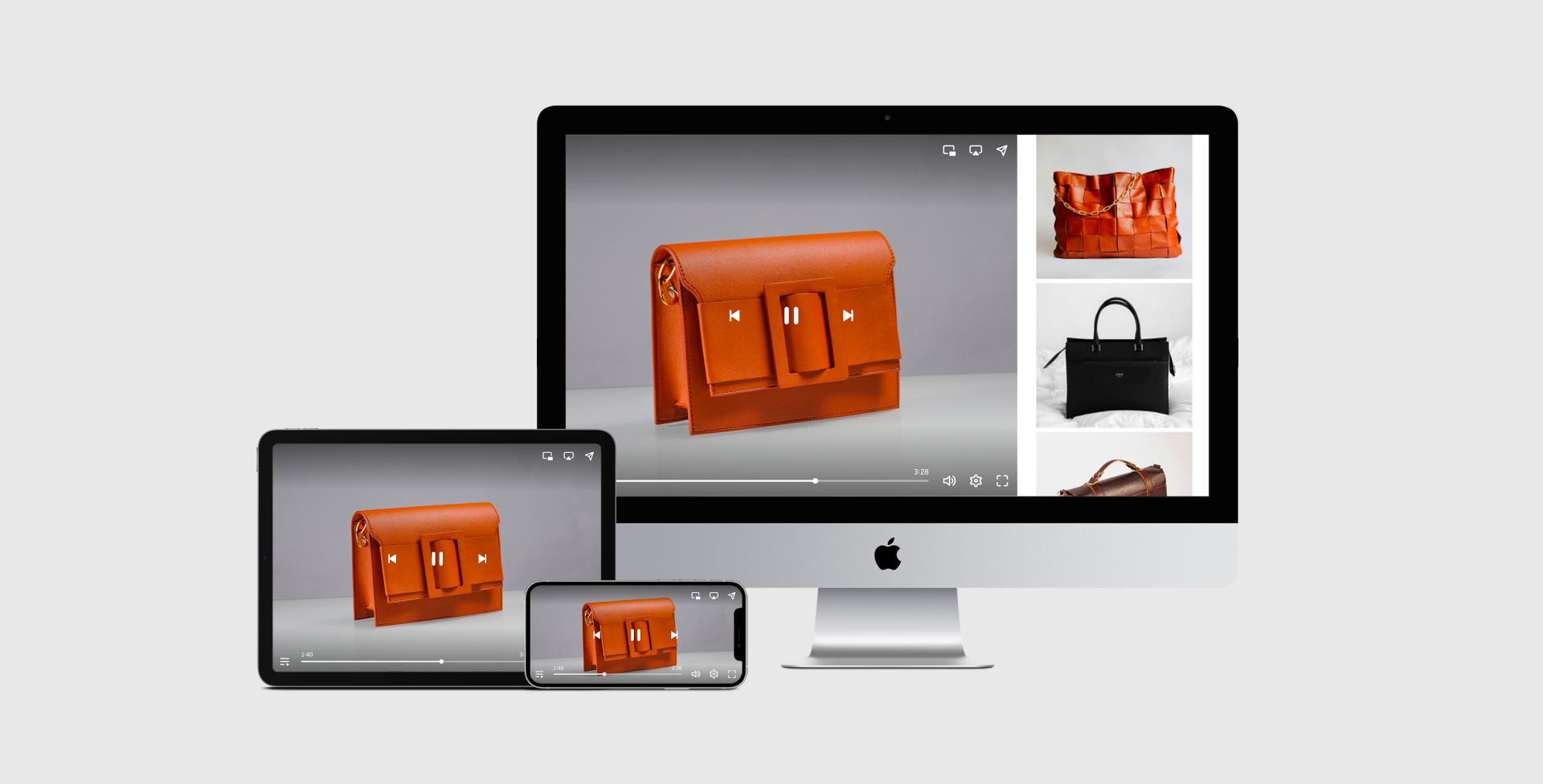 Even when businesses have videos with great storyline and solid messages, without optimizing such content, those videos will not likely stand out amidst millions of videos uploaded online every day. Below are some of the key points to consider if businesses want to optimize their videos: 
Platform selection: Different platforms have different audiences and preferences for video length, format, and style; and they will also offer different levels of support to users. Depending on your sales objectives, your target audience, and your familiarity with video technology, you can choose one or multiple suitable platforms for maximum engagement and conversion, but also for a good experience with the platform. 
Player technology: Player technology on your own properties is instrumental in optimizing video content, as it impacts viewers' experience with your videos, affects audience interaction with what is shown in the videos and beyond, and informs you of how the videos have performed. Some of the more favorable features of video players include:  

Fully-featured and customizable video player for branding purposes 
Generous offers in terms of upload, transcoding, and hosting 
Comprehensive video content management system, including management over monetization, geo-localization, video privacy settings, etc. 
Real-time analytics 
Seamless and consistent viewing experience 
24/7 technical support 
Multi destination video streaming 
Added services like livestreaming, video-on-demand from livestreams, etc. 

Exposure to platform audience: Exposure to a larger audience is always an added benefit for any businesses that want to boost sales. If a platform is well-known, established, and already has a significant amount of following, chances are the videos uploaded to this platform will be exposed to a greater number of viewers worldwide. This is always a great start to increased sales conversion.  
Conclusion
Video marketing has undoubtedly been, and will continue being, a crucial need for businesses that want to drive sales of their products and services. By determining your SMART sales goals, understanding your target audience, figuring out the ins and outs for your captivating video content, and optimizing your videos, you will be on your way to turn views into sales.  
If you are still unsure of how your video marketing strategy should look like in the current landscape, do not hesitate to contact us, Dailymotion, for further support. Beside a comprehensive video solution that includes all of the favorable features mentioned above, we also have a team of tech, marketing, and business experts that are always willing to assist you in your decision-making process. We are happy to help you navigate through this complex and uncertain period with a personalized strategy and toolkit that would contribute to desirable business outcomes. 
So why wait? Contact our team today for a chat and kickstart your video strategy in no time!