A Complete Video Learning Guide for E-learning Providers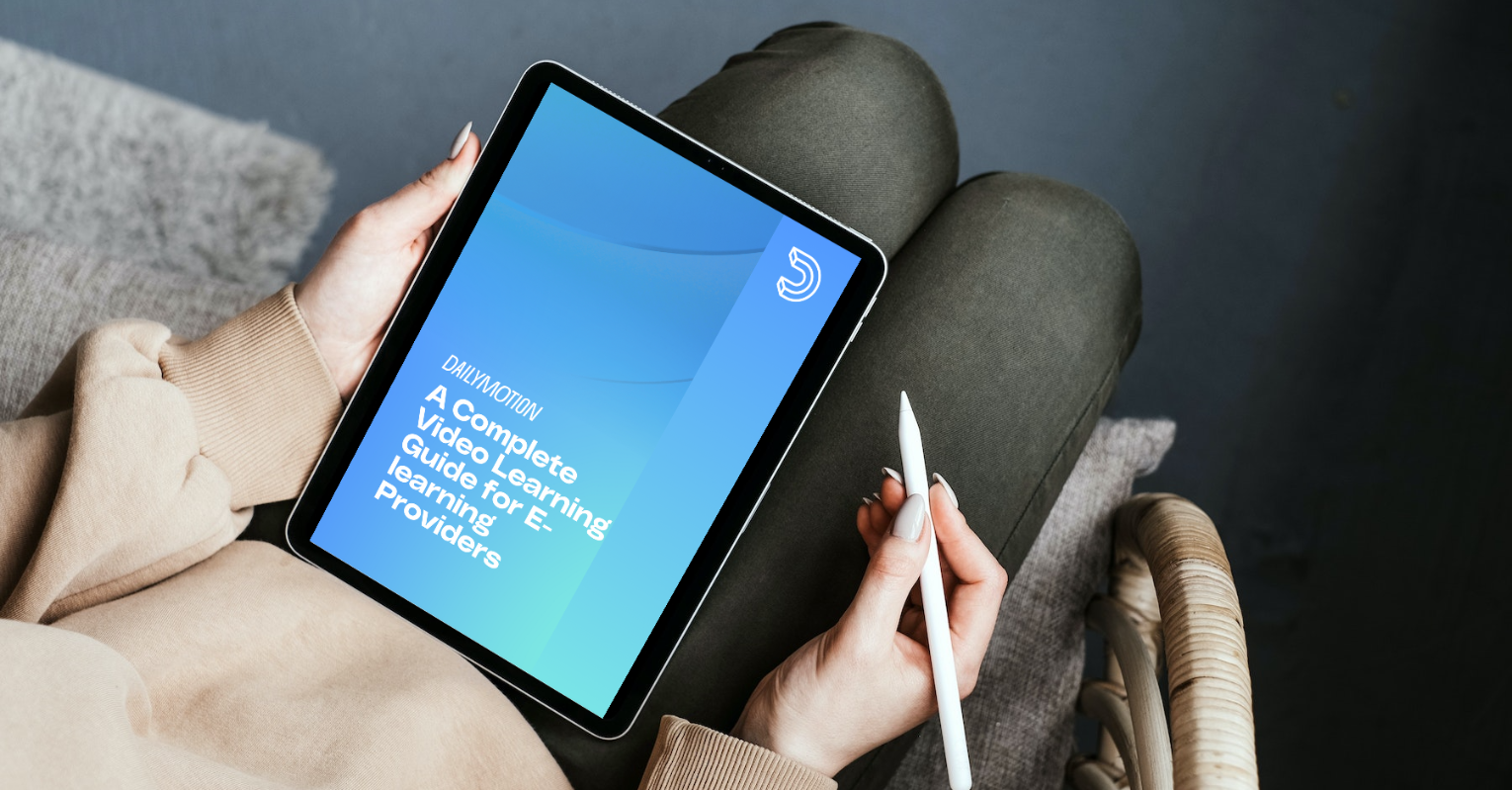 In the wake of the global pandemic and its far-reaching effects, the e-learning industry has emerged as one of the most rapidly expanding sectors in education. While many e-learning providers have enthusiastically adopted video technology to enrich the learning journey, now the question to ask is: What specific elements truly shape the performance and success of our learners?
That's where our comprehensive Video Learning Guide comes into play! We'll take you on a deep dive into each critical element, drawing from extensive research, to decode the secrets that unlock the full potential of video in education.
1. Influence of Video Usage
Discover the influence of video on learners' achievements and engagement.
Explore the impact of different video styles, including graphics, content, and formats.
5. Effect of Instructor Presence
Understand the significance of instructor presence and how it can influence learners' satisfaction and engagement.
Uncover the correlation between video length and learner achievement, with insights on the ideal video duration.
4. Role of Interactive Elements
Learn about the role of interactive elements in improving the learning experience.
Download Dailymotion's Complete Video Learning Guide
Ready to Get Started?
As the world of eLearning expands, having the right tools becomes even more essential. But beyond tools, Dailymotion believes that partnering with a proven video platform like ours not only grants you access to valuable insights but also enables you to build eLearning experiences that are both engaging and effective. So, take a step towards success with Dailymotion by your side, and guarantee your audience not just an education but an experience that stays with them. Let's embark on this journey of enriched learning together!