Dailymotion partners with NNG to deliver a seamless in-vehicle video experience to Voyah users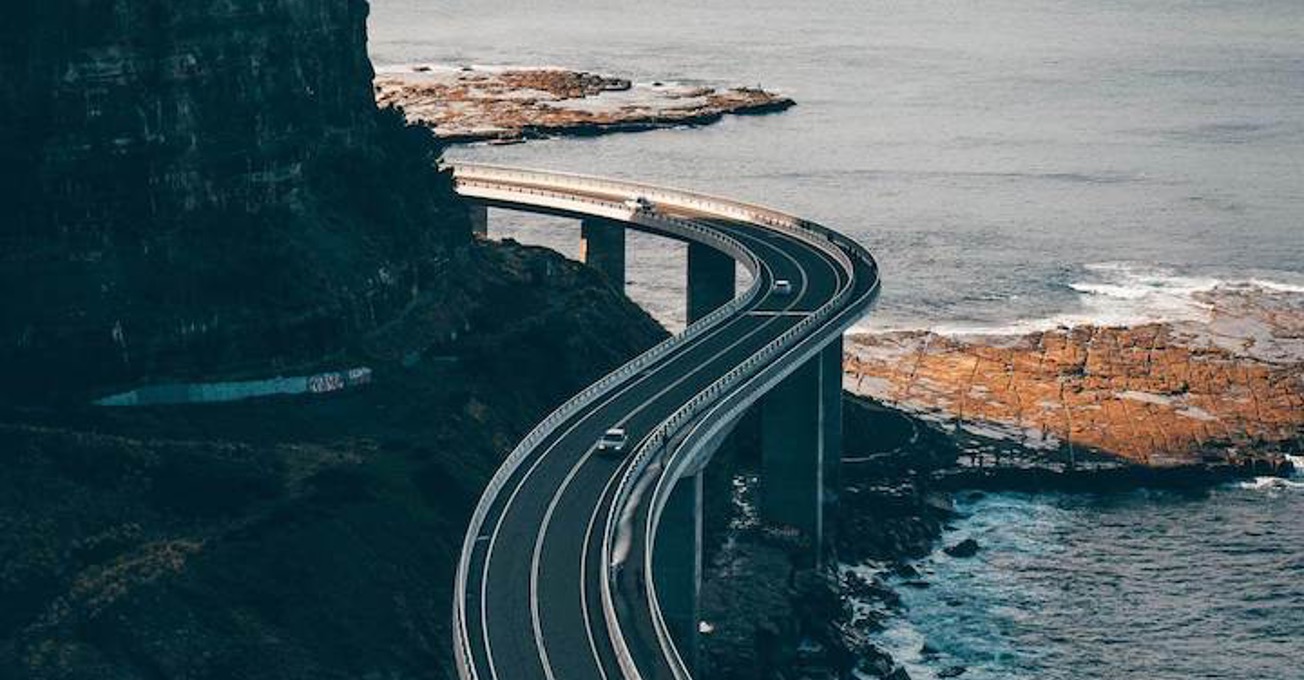 Dailymotion has partnered with NNG, the global automotive software supplier, to deliver high-quality video content to Voyah vehicle owners through Dailymotion's customizable video solution.  
NNG embedded Dailymotion's cross-device Player in Voyah's automotive app. With the Dailymotion video solution, which can easily integrate on any device, they can customize the Player to seamlessly fit into their environment. NNG can also benefit from Dailymotion's advanced analytics tools, which enable them to understand their audience and revenue data and make data-driven decisions on their video strategy. 
"Through close cooperation with Dailymotion, we have successfully provided customized online video app services to Voyah," said Daniel Cao, Product Manager at NNG. "The Dailymotion video solution is the perfect fit for us thanks to the easy integration process and its customization options." 
NNG is a leading global supplier of embedded and connected software for the automotive industry. Found in over 60 million devices worldwide, NNG delivers seamless, next-gen mobility solutions that are smart, secure, and connected. With Dailymotion's video solution, they can bring quality content to Voyah's vehicle owners, who can now enjoy news, entertainment, and sports videos in Voyah's app. 
"We are very excited to work with NNG and help them integrate our video solution to bring entertaining content to the automotive industry, proving that our Player can seamlessly integrate into any device," said David Rozencwajg, Business Development Director at Dailymotion.