Dailymotion and Xiaomi Partner for a Global Content Distribution Deal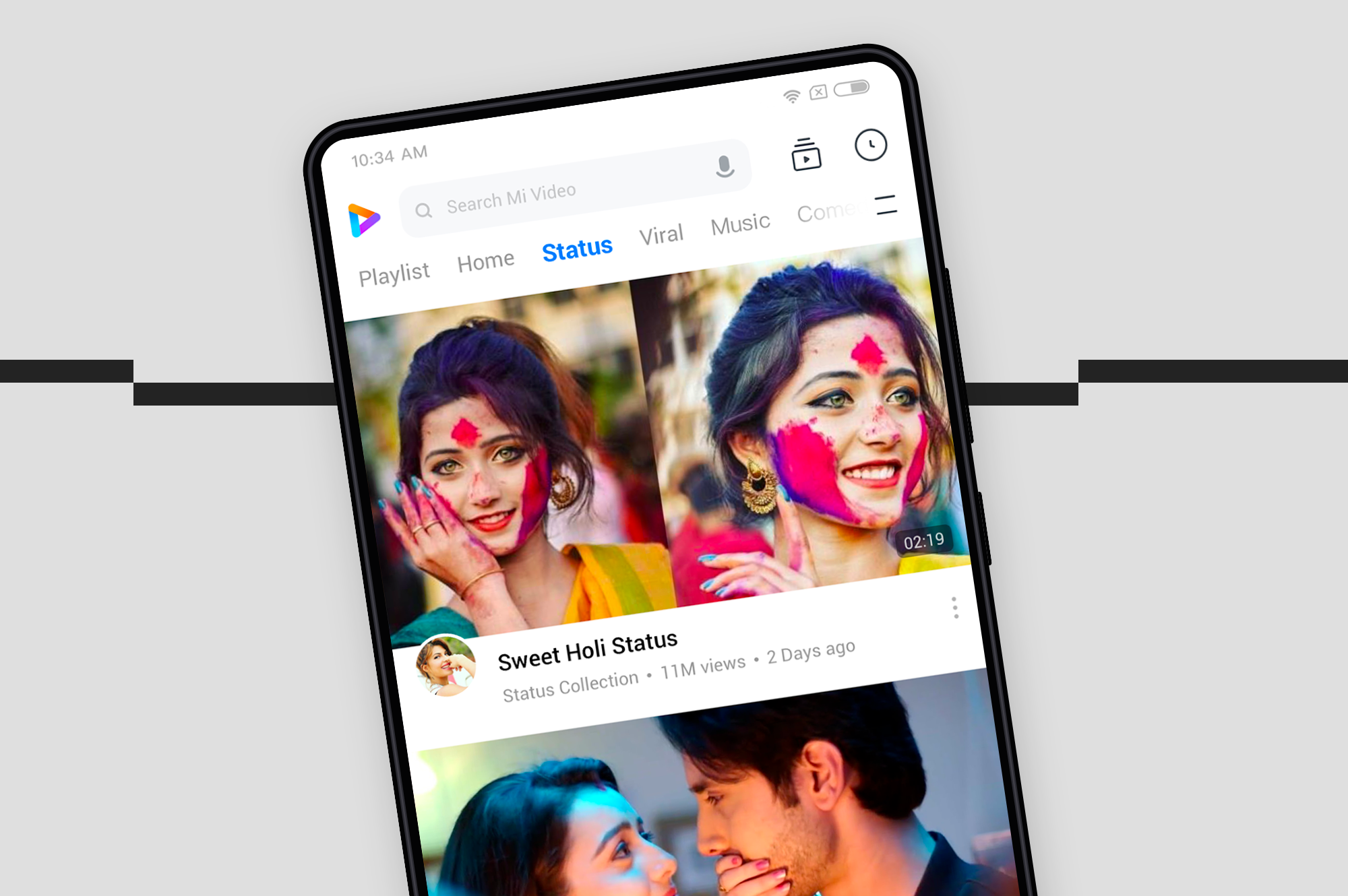 Dailymotion, a Vivendi-owned video platform, combining premium content and effective advertising solutions in a trustworthy environment, has partnered with Mi Video, Xiaomi's global video app, to provide the latter with video technology and premium content.  
The partnership will help Mi Video increase its audience engagement and continue its growth momentum. Mi Video users will be given access to Dailymotion's global and regional catalogs of music, entertainment, sports and news.  
Xiaomi, an internet company with smartphones and IoT-connected smart hardware at its core, is now the world's fourth-largest mobile phone manufacturer. Under this partnership, Xiaomi will integrate Dailymotion's video content, both on international and local levels, into the Mi Video application using Dailymotion's player technology. Xiaomi will manage the selection and distribution of contents at scale simply through Dailymotion's API.     
"This partnership provides Mi Video users with a substantial amount of easily accessible premium catalogs through our ecosystem without having to partner with each individual publisher," said Stéphane Godin, Chief Content Officer of Dailymotion. "Our cooperation will also benefit content partners, who often run into difficulties when trying to reach a wider audience, as they will get access to Mi Video audiences worldwide." 
"This seamless integration with Dailymotion's premium video content library into Mi Video immediately widens our reach to a global audience. We're excited to have the ability to provide our users with an expansive catalog of content they can choose from and in the meantime safeguard their privacy," said Li Xiang, Head of Mi Video, Xiaomi. 
Xiaomi has been committed to offering internet services in an effort to give users a complete mobile internet experience. In March 2020, the number of monthly active users of the company's proprietary operating system MIUI totaled 330.7 million globally, an increase of 26.7% year-on-year. By embracing the Android ecosystem, Xiaomi delivers a whole spectrum of internet services spanning content, entertainment, financial services and productivity.