Since 2005, Dailymotion has been developing cutting-edge video technology to serve over 400 million users worldwide. Like more than 3000 media partners, put your trust in Dailymotion to grow your business.
Your ultimate Enterprise Video Platform
Dailymotion provides all the features and services you need to build a video ecosystem without any programming knowledge. Our solution is suitable for both internal and external communications ensuring content security as well as seamless ad-free watching experiences. With Dailymotion, make video your best ally in improving engagement.

The all-inclusive solution for all your needs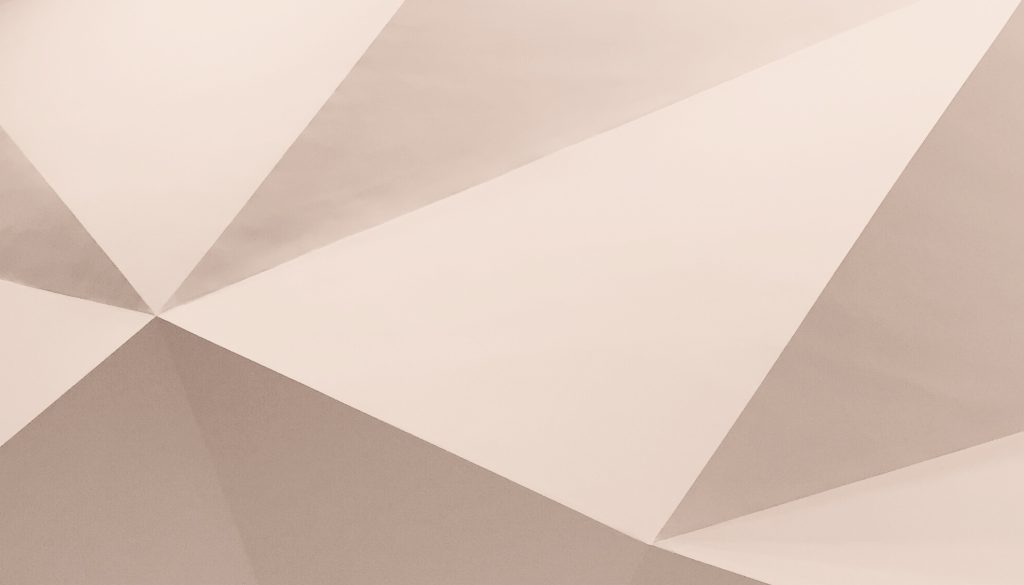 Our product
Dailymotion allows you to encode, host, manage, and deliver video content in a simple way.
Learn More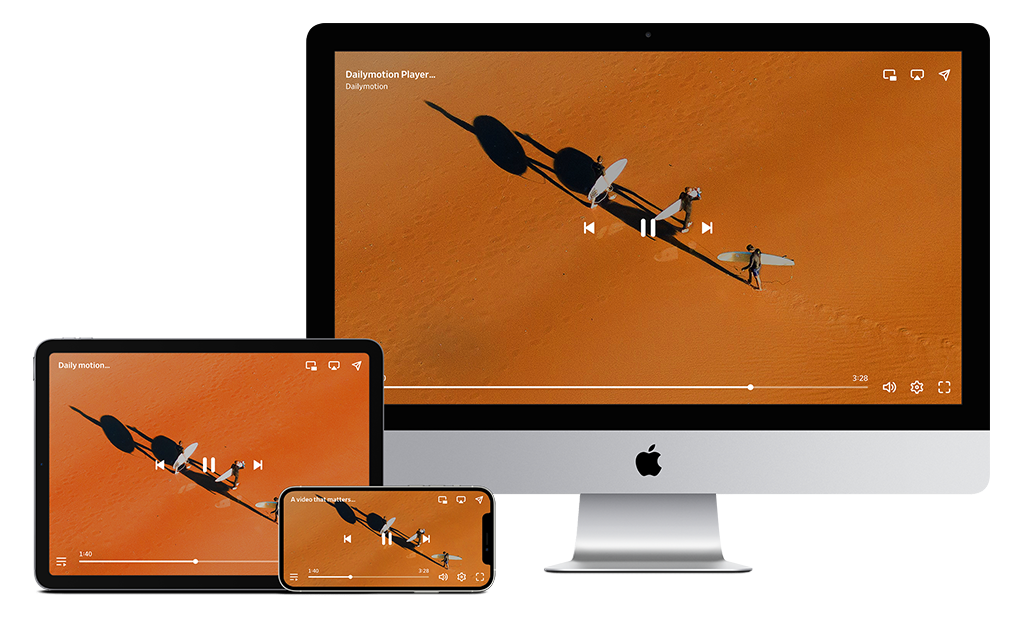 1st
European video Player
400M
monthly active users watch videos on the Dailymotion Player
+3000
international Publishers use the Dailymotion Player Our solutions
From internal to external communications, Dailymotion serves all the needs across different industries and departments.
Learn More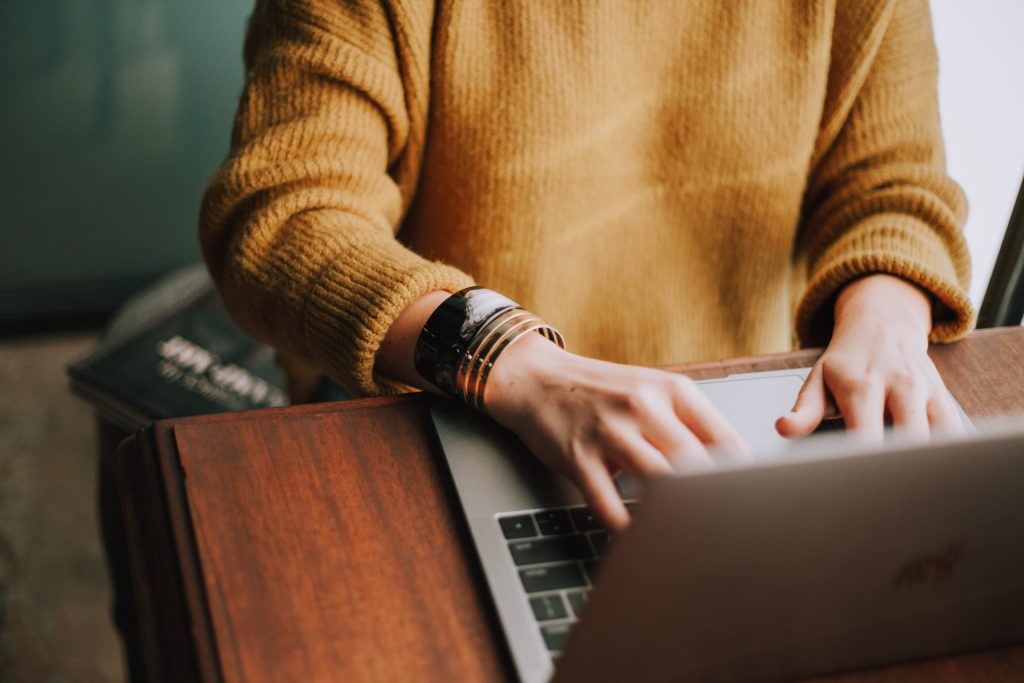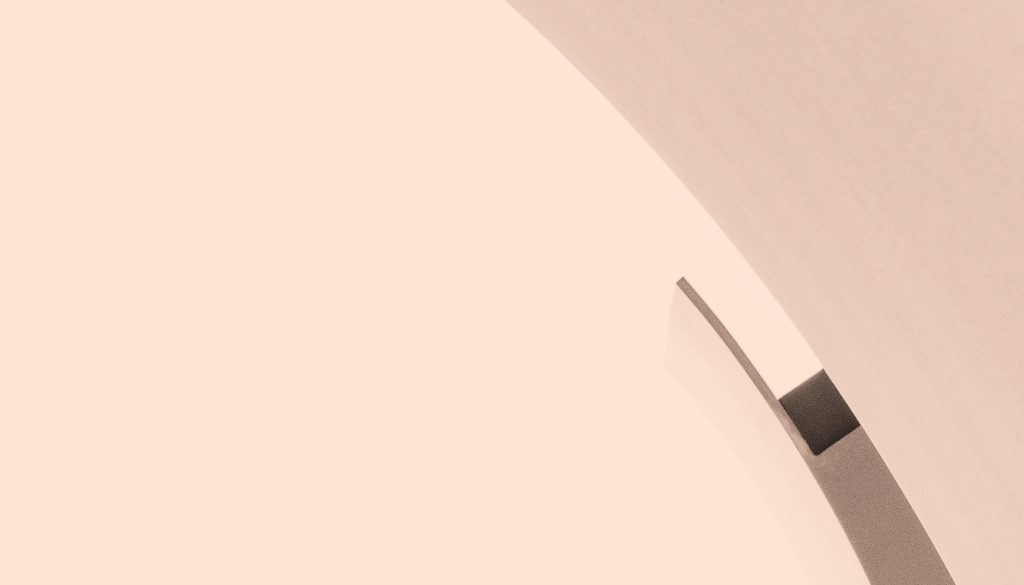 Resources
Discover available integrations of Dailymotion and get answers to any of your questions.
Learn More