The all-in-one video platform designed to reach your exact audience
Designed to simplify management across all content types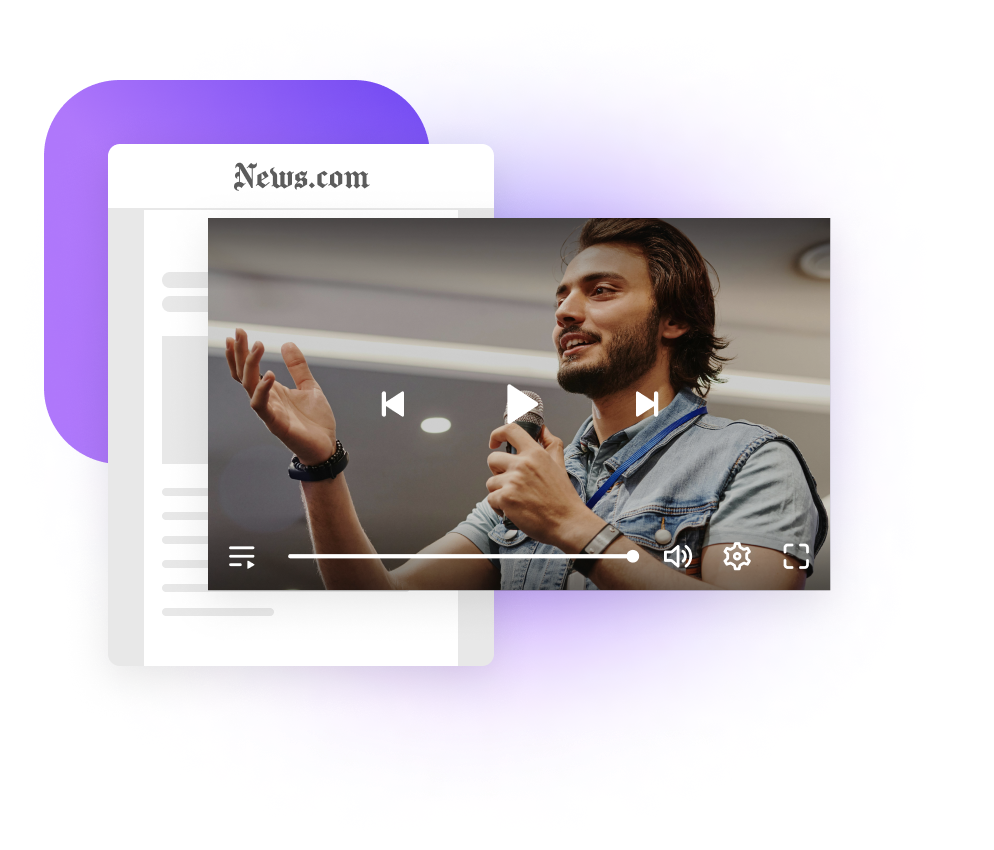 Publishing
Leverage the power of video in your narratives to captivate your audience, foster engagement, and ultimately, amplify your revenue stream.
Learn more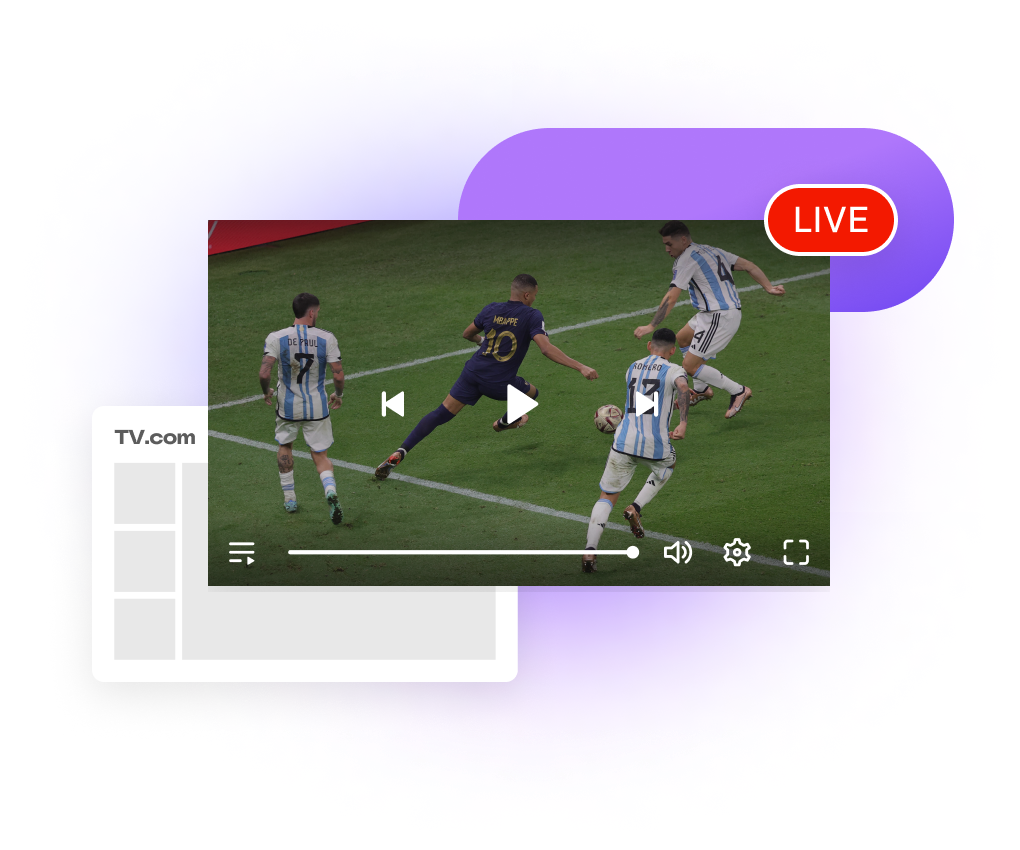 Broadcasting
Ensure seamless online video delivery at any scale, offering the same high-quality experience as a linear TV to audiences all around the globe.
Learn more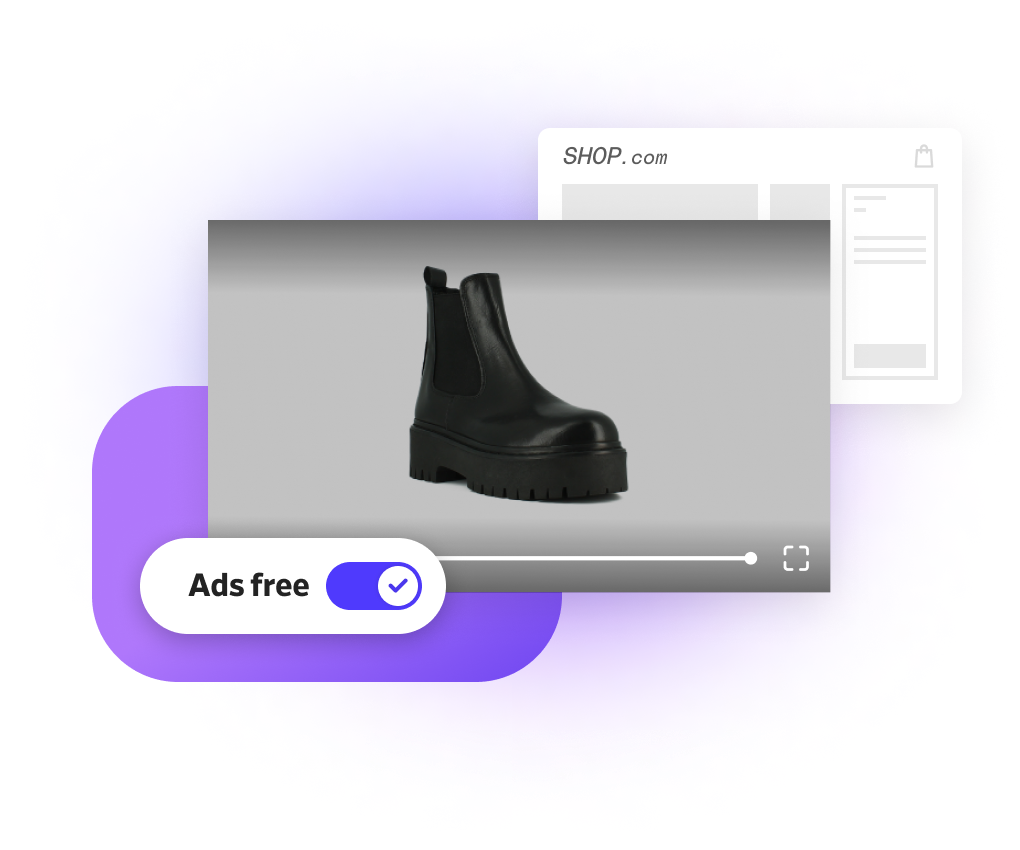 Retail/E-commerce
Create irresistible product experiences and boost sales using our advanced ad-free and blazing fast player for your product catalog.
Learn more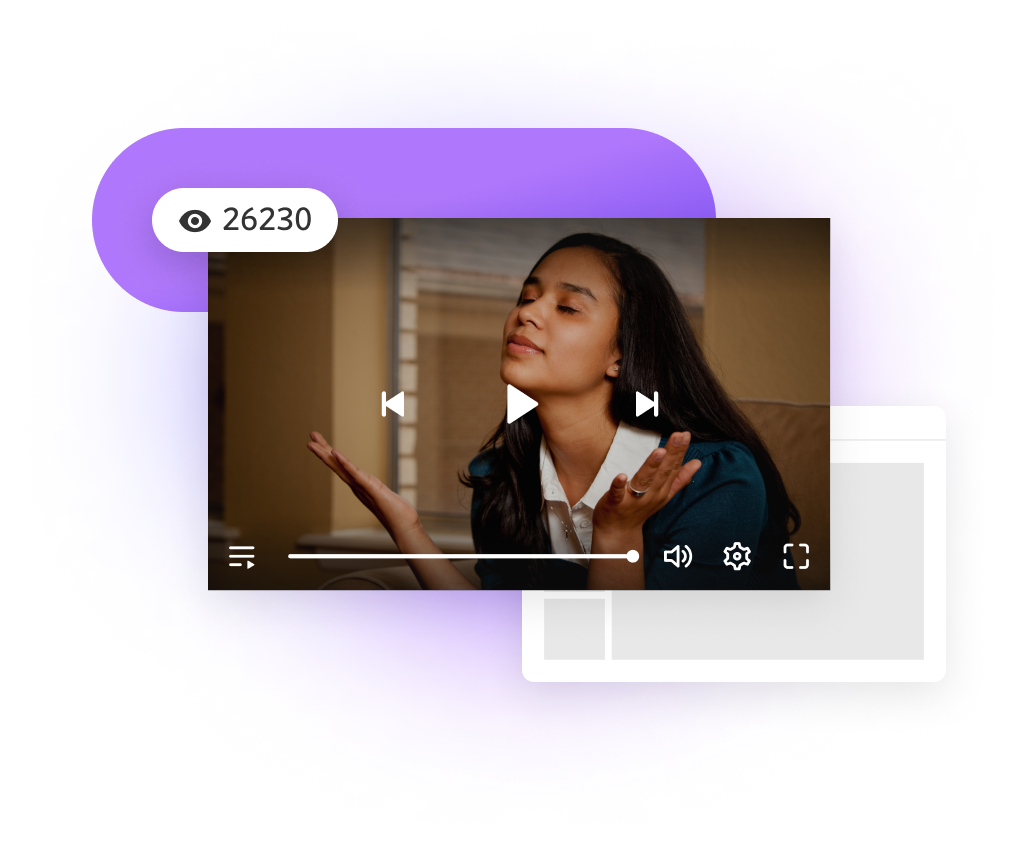 Spirituality
Deepen spiritual connections with our seamless live streaming technology, and take your message beyond physical locations and time constraints with VOD.
Learn more
Adopted by more than 3,000 global companies
Since 2005, Dailymotion has been developing cutting-edge video technology to serve over 400 million users worldwide. Like more than 3,000 media partners, put your trust in Dailymotion to grow your business.
1st
European Video Player
400M
Monthly Active Users
3000
International Companies
National World
This partnership with Dailymotion has allowed us to further enhance the digital offering to our 3M daily users, where we can drive our video distribution forward and utilise additional revenue streams.
Havas
The video management has become so simple with the Studio and their support. Now we can spend more time on developing our content, rather than spending time struggling with technology.
Senior Manager Product & Digital Learning
Jonak
Dailymotion helped us define exactly what we needed and gave a sense of security of having a player that works. I would strongly recommend Dailymotion as the best solution on the market for its flexibility and reactivity.
Associate General Manager